Partnering with Levno adds value to your customers and organisation
Regulators
Levno for Water's supply monitoring uses telemetry and cloud based technology to provide councils and regulatory bodies with the compliance data they need to enable better water management and conservation. Levno can alert customers to potential issues and help them avoid high and wasteful usage.
▶︎ Learn more - supply monitoring
Commercial Operators
Levno for Water's tank monitoring provides water delivery businesses with visibility over their customers' tanks. Insights delivered via our partner dashboard help to improve logistics and transport efficiencies. This ensures water is delivered in the most sustainable way and customers are never left without.
▶︎ Learn more - tank monitoring
Water Schemes
Levno for Water offers rural water schemes increased visibility of water use and the ability to identify issues quickly. Supply monitoring will track how much water the scheme uses. Tank and usage can be installed across the scheme to monitor individuals' usage, and to detect leaks and other issues.
Talk to us about Levno for Partner
Back
Talk to us about Levno for Partner


Get in touch with our experienced team who can demonstrate the value Levno can add to your company.

Fill out your details, and our team will be in touch.
Our water monitoring products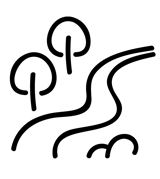 Water supply monitoring

Track how much water is being taken from the main supply source. Levno's supply product tracks the total volume of water used in any given period and the flow rate in litres per second.

▶︎ See how supply monitoring works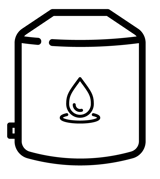 Water tank monitoring
See how much water is in a tank at any time. Be alerted to low levels before the tank runs dry. Know if tanks are filling or emptying at unusual rates so you can fix issues before they impact customers.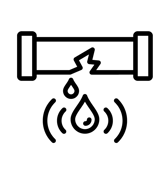 Water usage monitoring
Track water usage around a property or water scheme. Usage monitoring lets you know where water is going and helps you pinpoint leaks, so you can fix them before they become a crisis.


▶︎ See how usage monitoring works

How it works
Data from Levno's sensors is transmitted to the cloud for display in our easy to use Partner Dashboard, via the Levno transceiver.
The Partner Dashboard can be viewed on a computer or phone, making it accessible to everyone in the team.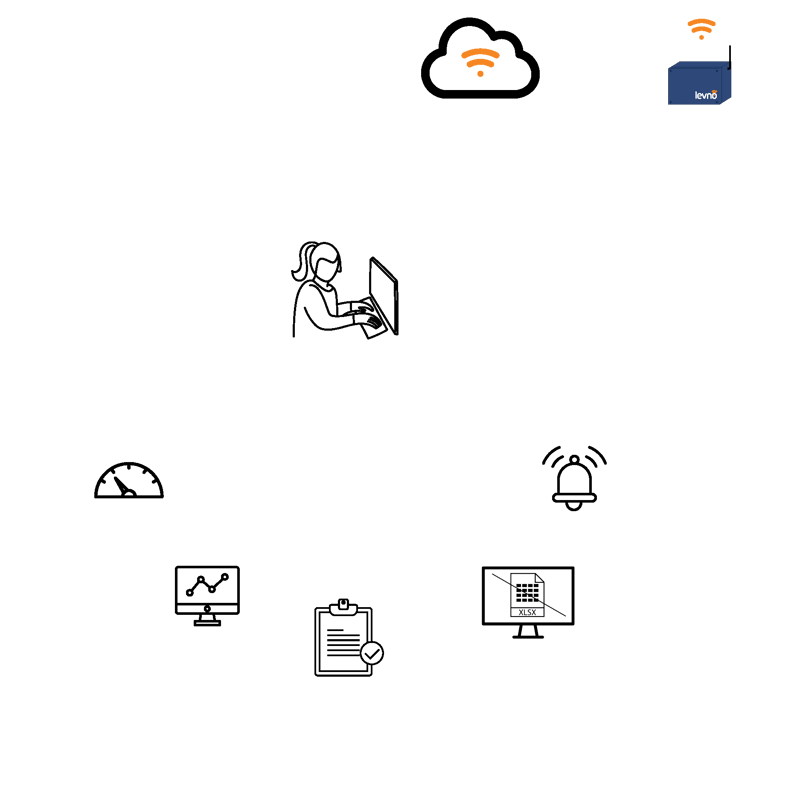 Optimising the management and conservation of water
Better sustainability
Proactively manage water supply and usage. Detect leaks quickly to ensure wastage is minimised. Optimise water transport logistics.
Improved visibility
Access time critical data and insights through our intuitive partner dashboard. Ensure water is managed in most efficient and sustainable way.
Fast leak detection
Know when and where water is being lost. Be alerted to issues so you can fix them before they become a crisis.
Smoother compliance
Track water usage, ensuring everyone uses only what they are entitled to. Know when to take action with customised alerts.
Get in touch today

Our experienced team can tailor a proposal for your organisation's needs
Back
Get in touch today?
Our experienced team can tailor a proposal for your company's needs

Fill out your details and our team will be in touch.