Water usage monitoring for peace of mind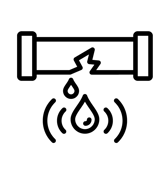 Pinpoint leaks

and

repair them sooner

Be alerted to unusually high flow rates and volumes in your lines. Levno will let you know which line is experiencing an issue, so you can fix it before it costs you.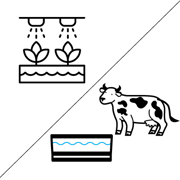 Ensure water gets to where it's needed
Track flow rate and volume activity around your property. Ensure water is getting to where it's needed to protect livestock and crops from dehydration.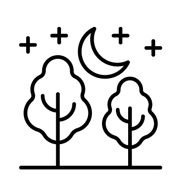 Be alerted to unusual overnight use
Be alerted when a certain volume of water is used between 11pm and 4am. Unusual activity will be most obvious at this time, when usage should be minimal.
Enquire about usage monitoring
Back
Enquire about usage monitoring


Drop us a line with a few details and we'll be in touch soon!

Even if you are just considering water monitoring, you are welcome to get in touch for an obligation free chat.
Who is usage monitoring for?
Usage monitoring is for farms, orchards, vineyards and other commercial operations where it's crucial that water gets to livestock and crops to protect against dehydration. The results of which can be devastating and include reduced productivity and loss. Usage monitoring works well in combination with tank monitoring for superior leak detection and visibility over your water system.
See how usage monitoring works
Sensor
A Levno sensor is installed to read a flow meter on your line, this sensor can be attached to an existing meter or you can purchase a Levno meter. The sensor constantly records the flow rate and sends this data back to the transceiver. Sensors can be placed on main lines and branch lines to help pinpoint and isolate leaks more quickly.
Set up alerts to be notified when low or high flow rates occur, when a certain volume of water is used over a period of time and when unusual overnight use occurs.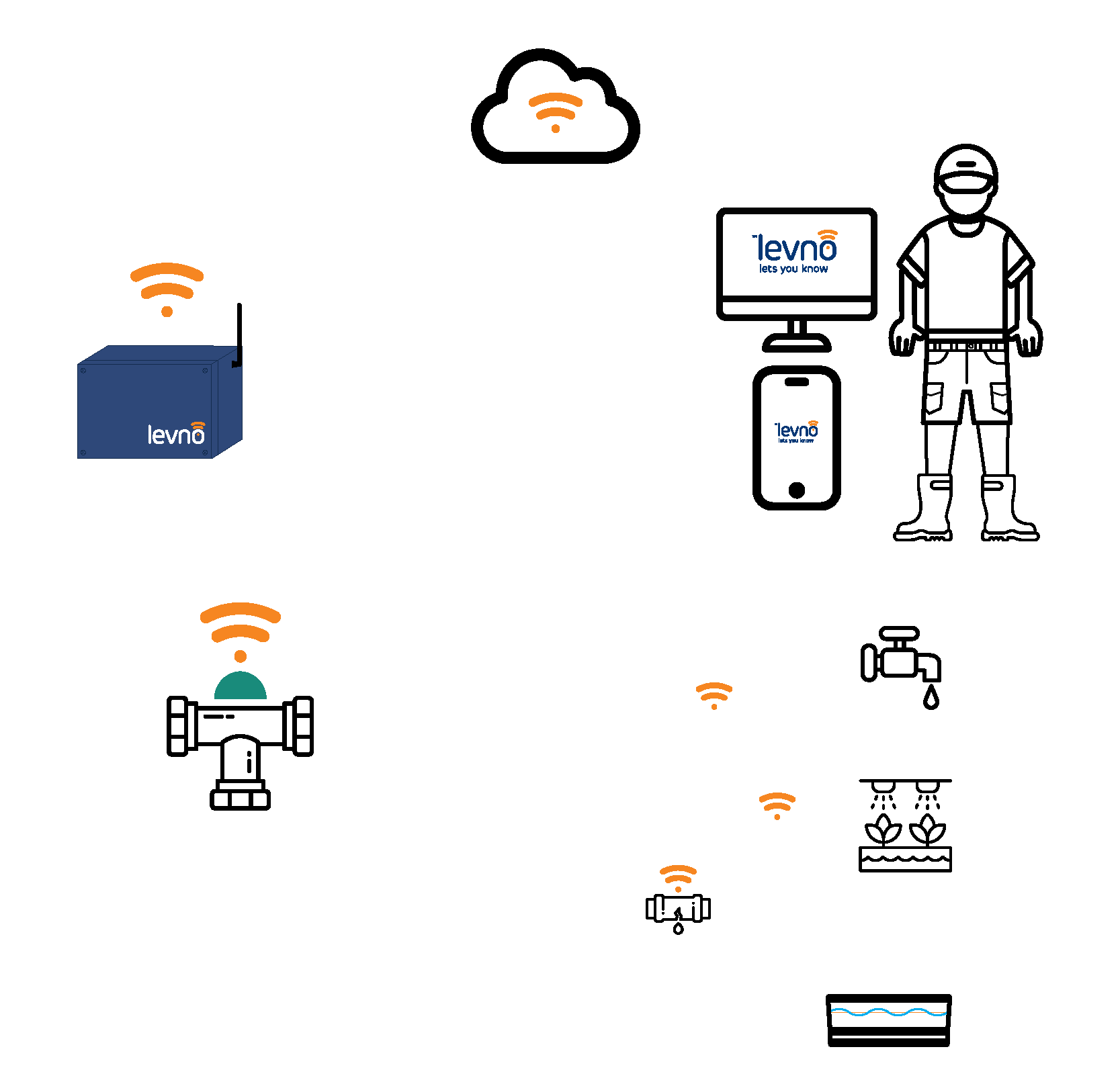 Transceiver
The transceiver receives data back from the sensor and transmits it to the cloud for display in your Levno dashboard. From your dashboard you can view your live data and set alerts.
The transceiver will be installed using mains power. When mains power is not available there is a solar power option.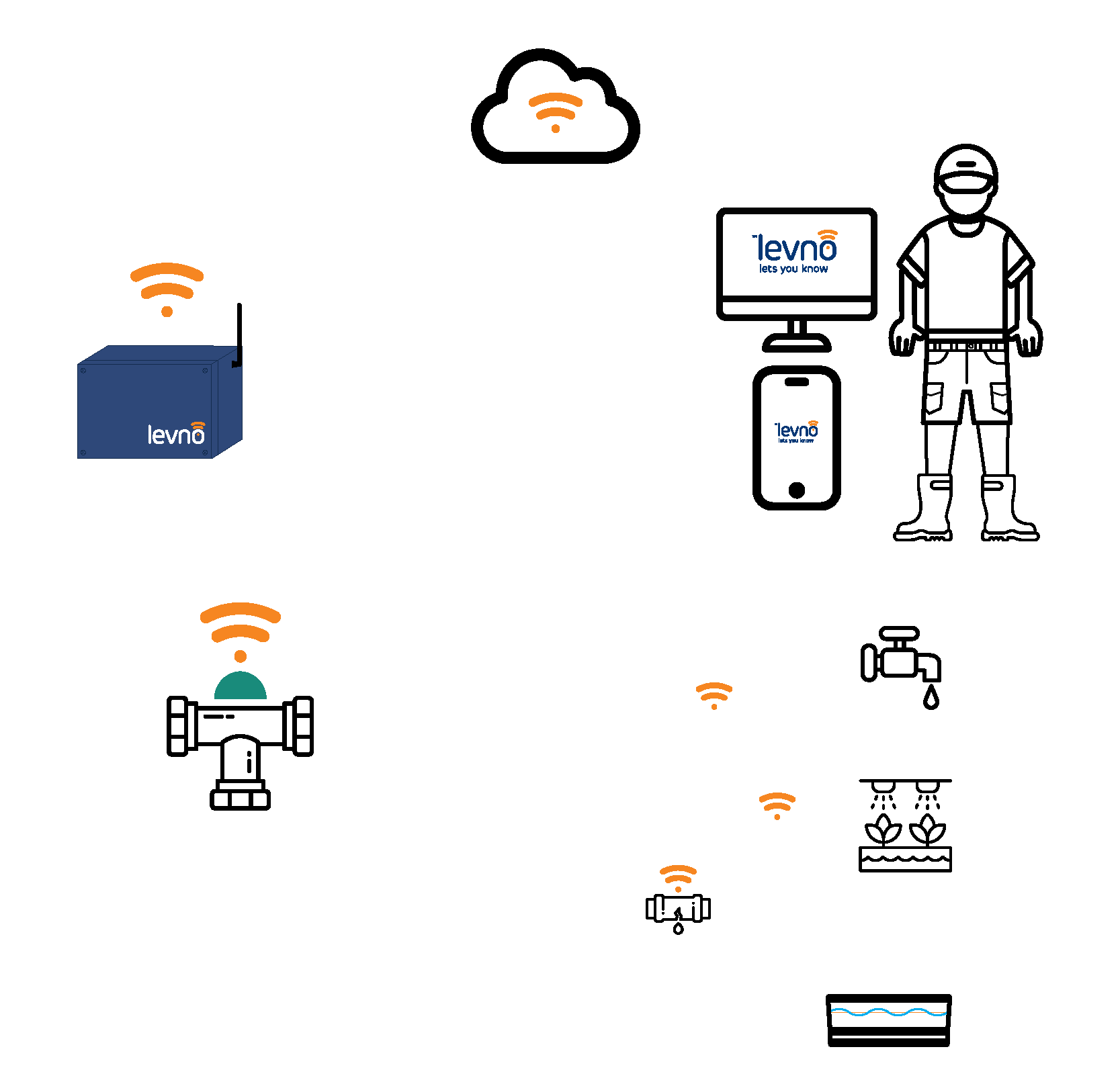 Dashboard
Your dashboard displays data received from the transceiver, providing you with real time information about flow rates and the volume of water being used around your property. A range of reports are available to see activity and changes over time. You can also set and manage alerts for yourself and others.
Your dashboard is available via the Levno App and on Desktop.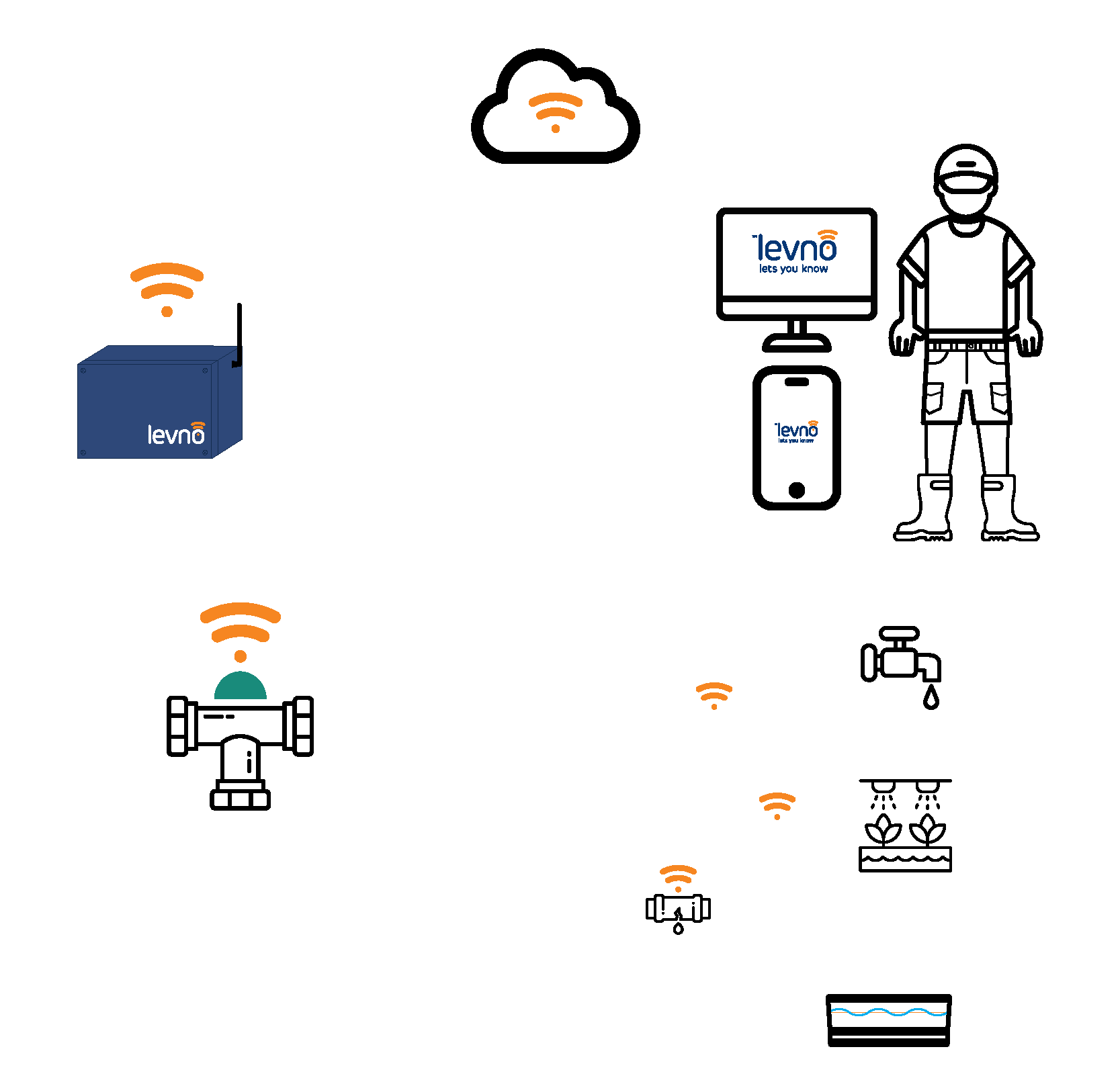 Alerts
Levno will alert you to important issues with your flow rates, the volume of water being used and unusual overnight use via push notification, email and text. You have the ability to select the types of alerts you receive and the parameters that matter to you. You can also add alerts for other people who require visibility over your water use.
If you require assistance setting up alerts our 24/7 customer team are only a phone call away.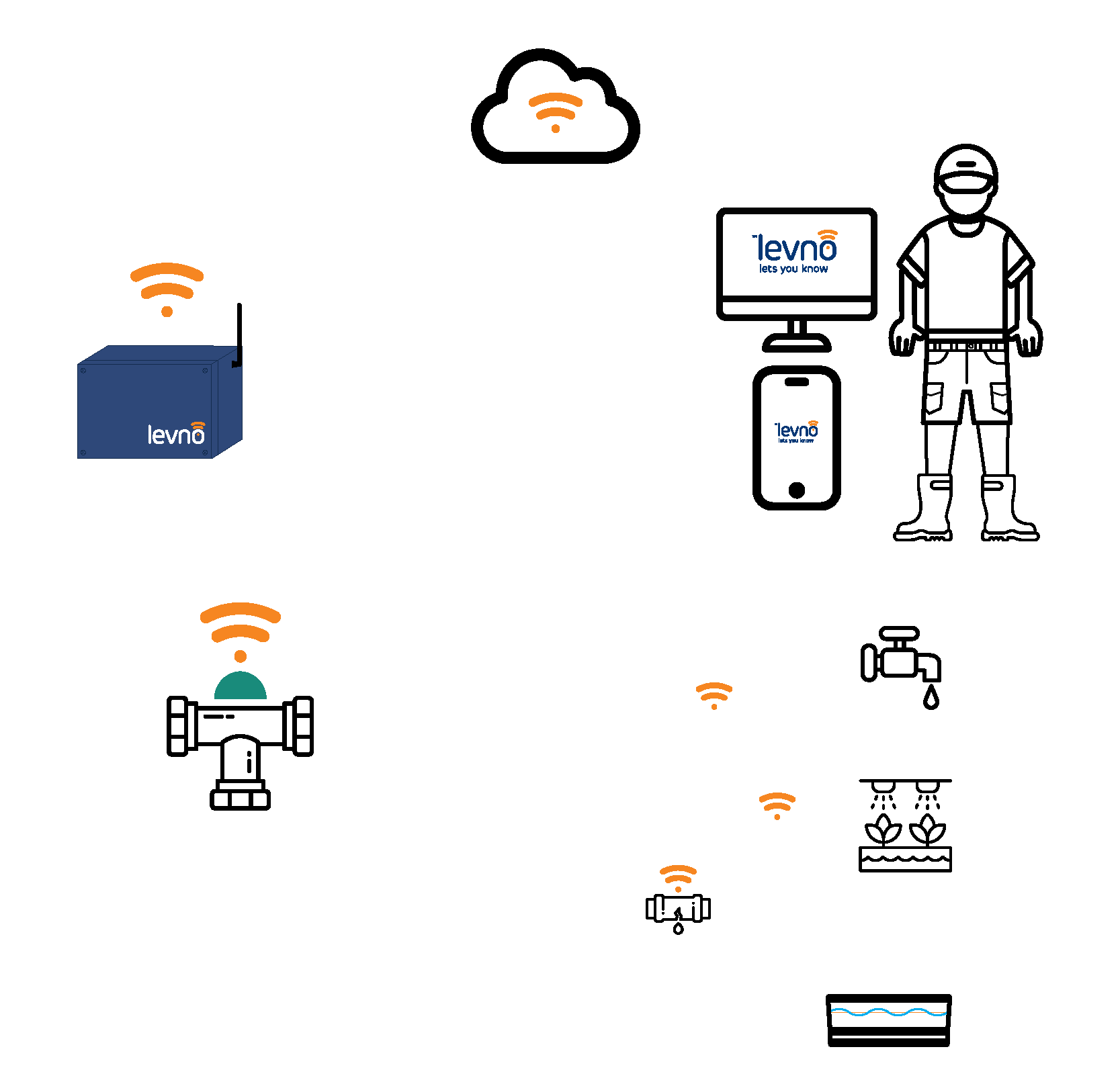 Get usage monitoring
If you're keen to get started with usage monitoring, or you have some questions, please get in touch.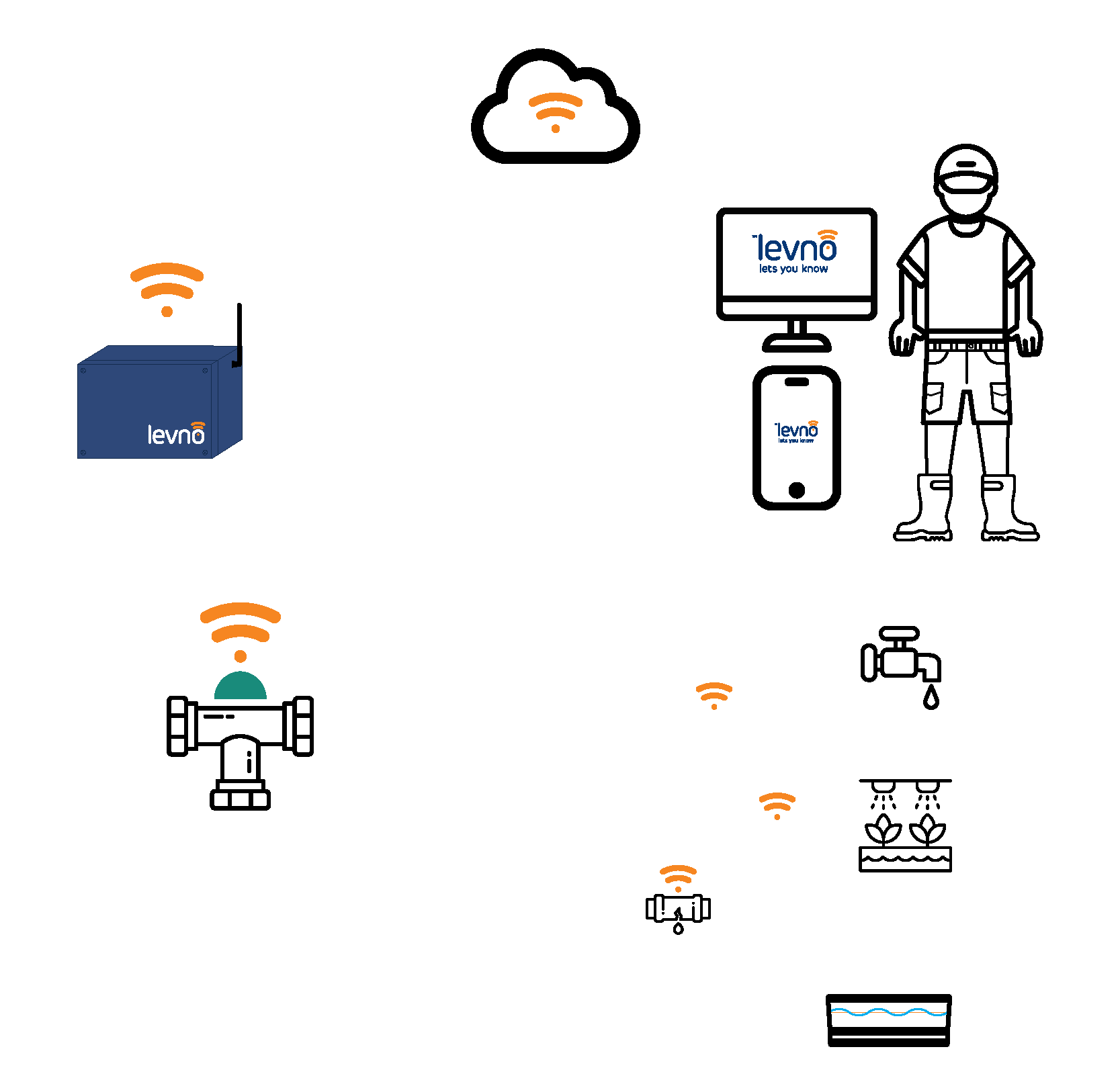 Plans and pricing
No huge hardware costs - just a simple monthly fee that covers all ongoing service and support. With Levno, it's that simple.
Usage | Standard
Water usage monitoring. Only $25 per month, per flow meter
See what's included
Water usage monitoring
Ongoing training
Up to 40 text alerts per month
Unlimited email alerts
Three users per farm
24 hour support
48 hours data history
Standard alerts
All servicing, maintenance and updates
Usage | Premium
Water usage monitoring. Only $35 per month, per flow meter
See what's included
All Usage | Standard features, plus:
Up to 100 text alerts per month
Unlimited users per farm
Full data history
Alert escalation
Advanced reporting
Add On | Branch Line Flow Monitor
Water usage monitoring. From $25 per month, per branch flow meter
Please note the above costs exclude:
$400 install fee per site for 1 - 3 sensors
+$100 per additional sensor over 3 installed on the same site
All prices shown are exclusive of GST.
Back
Get Levno for Water | Usage


Drop us a line with a few details and we'll be in touch soon to confirm your request and get you set up with water monitoring.
Other Levno for Water products