View your bore water usage, water tank levels and supply usage.
Supply Water Meter
Track the water usage from the water supply. Know current flow rate and meet consent requirements. Levno for water allows you to keep track of your daily allowance at anytime and gives you an understanding of your property's historic usage.
Water usage monitor
Know exactly how much water you are using on on a daily, hourly, and per second rate. Levno for water will alert you to water leaks in your property's water system, allowing you to repair asap so you're never without.
Tank Level
Ensure your water tank level remains high and be alerted to low levels before you run out. Levno for water keeps track of the level of water in your tank at all times.
Consent Regulations
Ensure you are meeting consent regulations by tracking your water usage, Levno alerts you to any issues with water flow on your farm, including leak detection. Levno will send your water usage data to your council.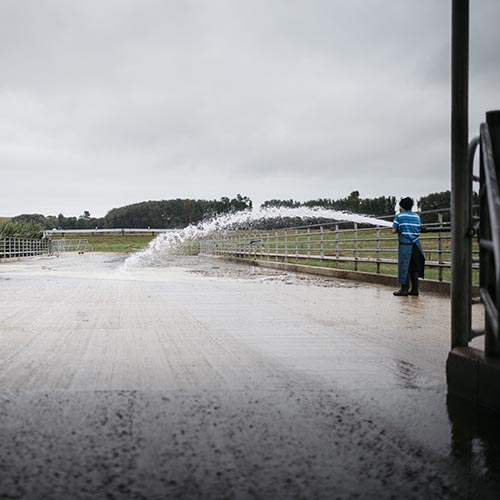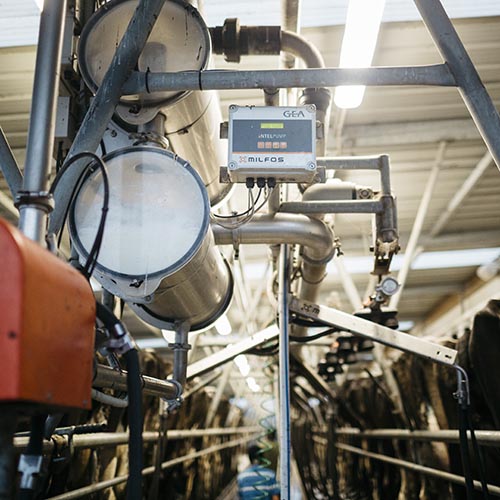 Take a look at our offerings
Back
Ready to try Levno?
Fill out your details and our team will be in touch.
There is a reason why we are the leading monitoring company in New Zealand. At Levno we do things differently than the rest with transparent pricing and no hardware cost. Which means we take care of the servicing and maintenance cost and all you pay is a transparent, low monthly subscription fee for the data. At Levno it's that simple and it means you're not going to be up for big upgrade costs in the future; that's our problem not yours.

Our trained staff and dedicated service centre make it easy to book installations, so you can be up and running as soon as possible - without changing your schedule.

We also have a support network available 24/7 to help solve any issues with our products before they impact you.

Secure your water system with Levno. Monitor what matters and keep your business safe.

Levno flexible system works for, all farms, horticulture businesses, lifestyle blocks, and councils, get in touch today.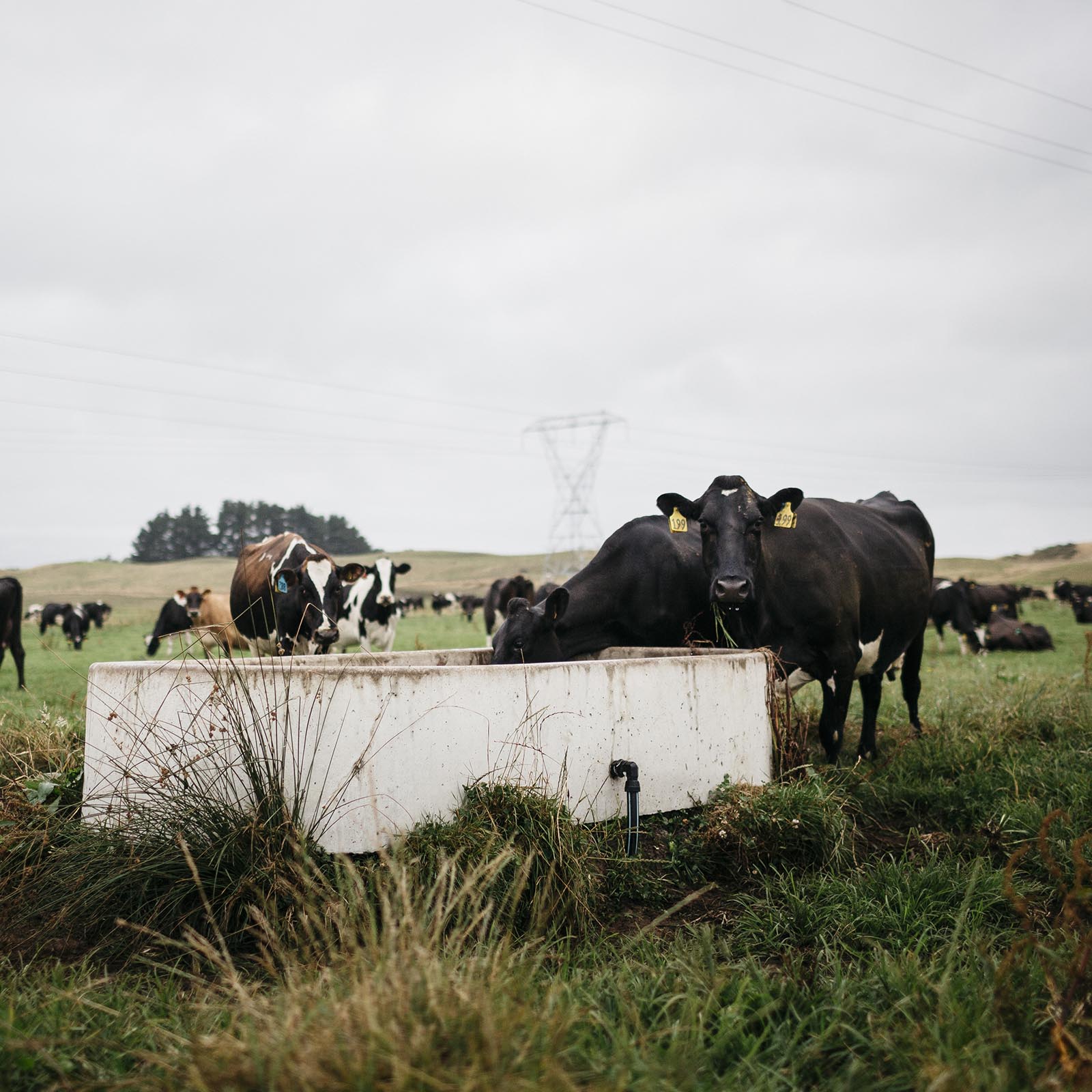 Back
Ready to try Levno?
Fill out your details and our team will be in touch.
See how you can monitor your whole farm: