Levno for Milk makes it easy to keep track of your vat
Milk Volume
Know exactly how much milk you have in your vat, as well as when your milking starts and stops.
Vat Temperature
Throughout every part of your system track the temperature of your milk, ensuring everything is running smoothly right up to pick-up.
Milk Agitation
Make sure your milk agitator is constantly running as it should be and get alerted if ever it stops so you can get it fixed straight away.
Hot Washes
See trends on your hot washes. Get data on when a wash has not run or was not run hot enough.
MPI Regulations
Meet the new milk cooling regulations by ensuring you have accurate records of your milk temperatures.
Vat Door / Outlet Tap
Ensure you never forget to close the manway door or outlet tap with alerts when you start milking.
Power Outages
When milk is in the vat, get alerted when the power goes out and again when the power is restored.
Milking Start / Stop
Keep an eye on how the team is tracking with data on exactly when each milking begins and ends.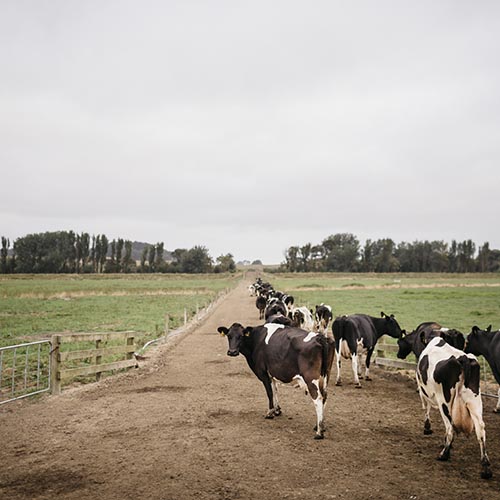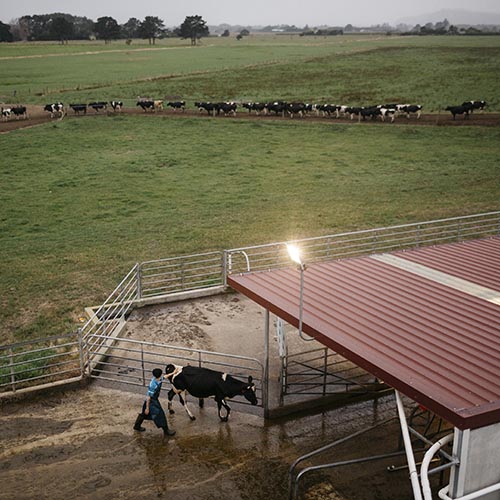 How it works
Lidar
The lidar is installed on top of the vat. It calculates the volume inside the vat and sends these values to the transceiver.

Set up alerts to find out when milking has started/ended or when milk has been collected + more.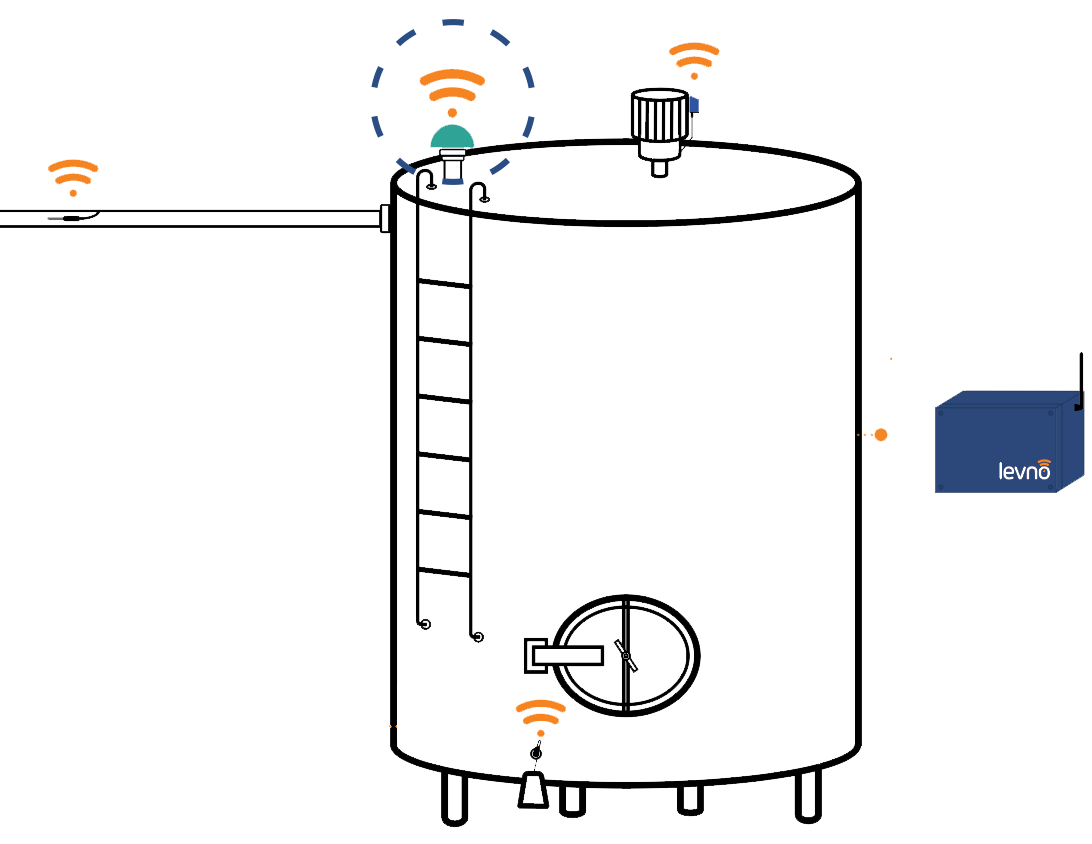 Temperature Sensors
The temperature sensors are located in 2 places, 1 on the inlet pipe and 1 in the vat pocket. These temperature sensors are constantly recording values of the milk entering and sitting inside the vat. It then sends these to the transceiver.

Set up alerts to be notified when your milk is not at the correct temp or when a vat wash has not been run prior to milking + more.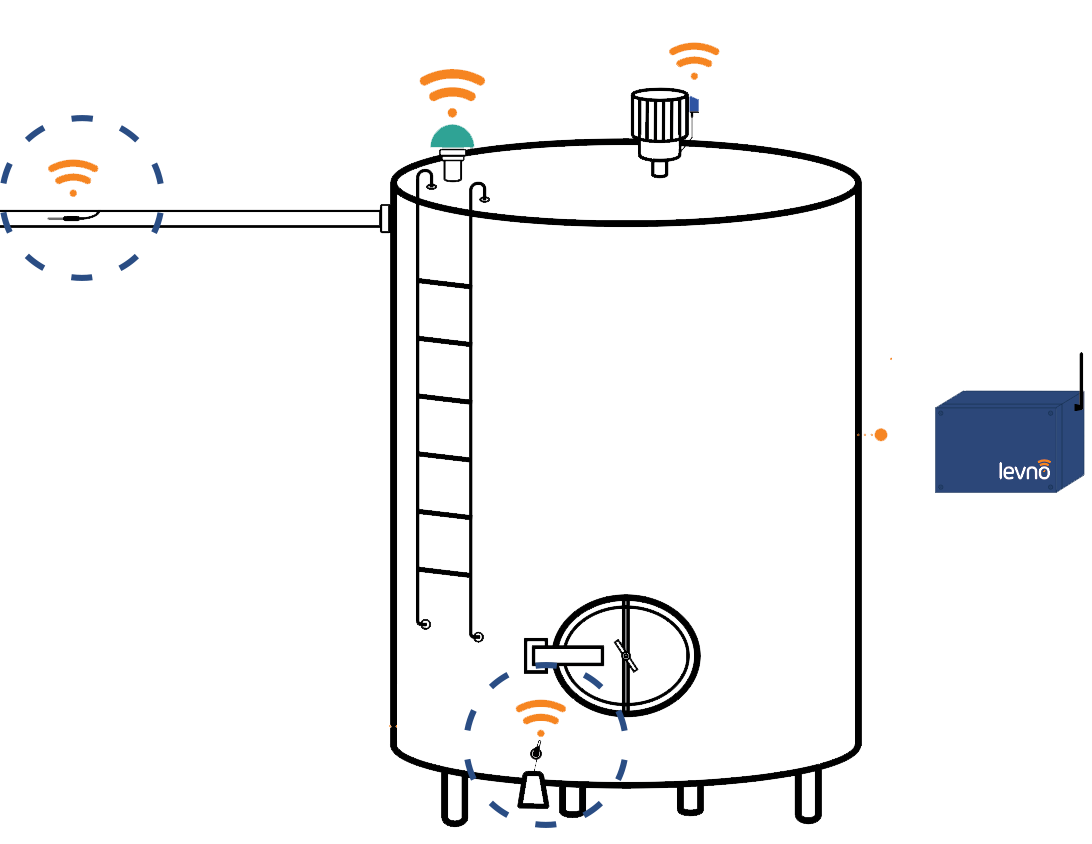 Magnetometer
The magnetometer is installed on the agitator. The magnetic field of the agitator when it is turned on allows the sensor to pick up recordings. These recordings determine whether the agitator is on or off, which is then transmitted back to the transceiver.

Set up alerts to get notified when your agitator has stopped working so it doesn't cost you.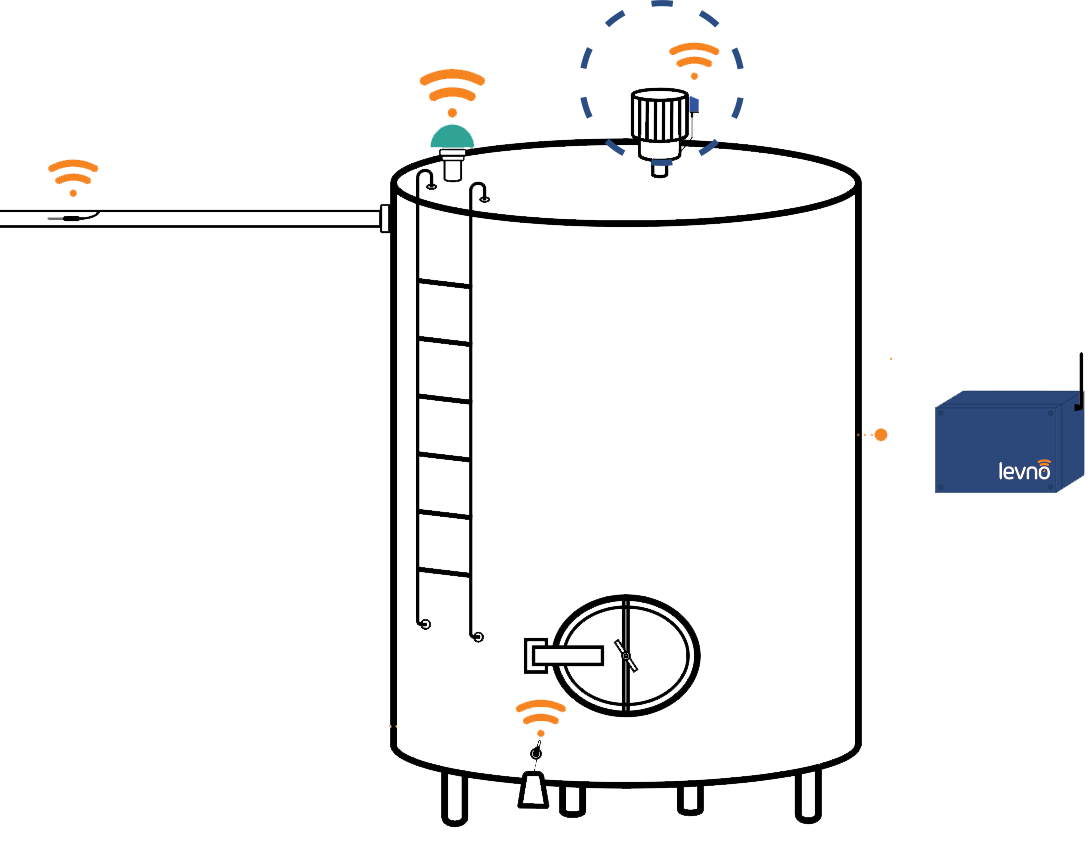 Transceiver
The transceiver is installed close to the milking line so that all sensors can be wired back to it to transmit the data. The transceiver receives data from the milk sensors and then transmits it to your dashboard and sends you an alert via text or email.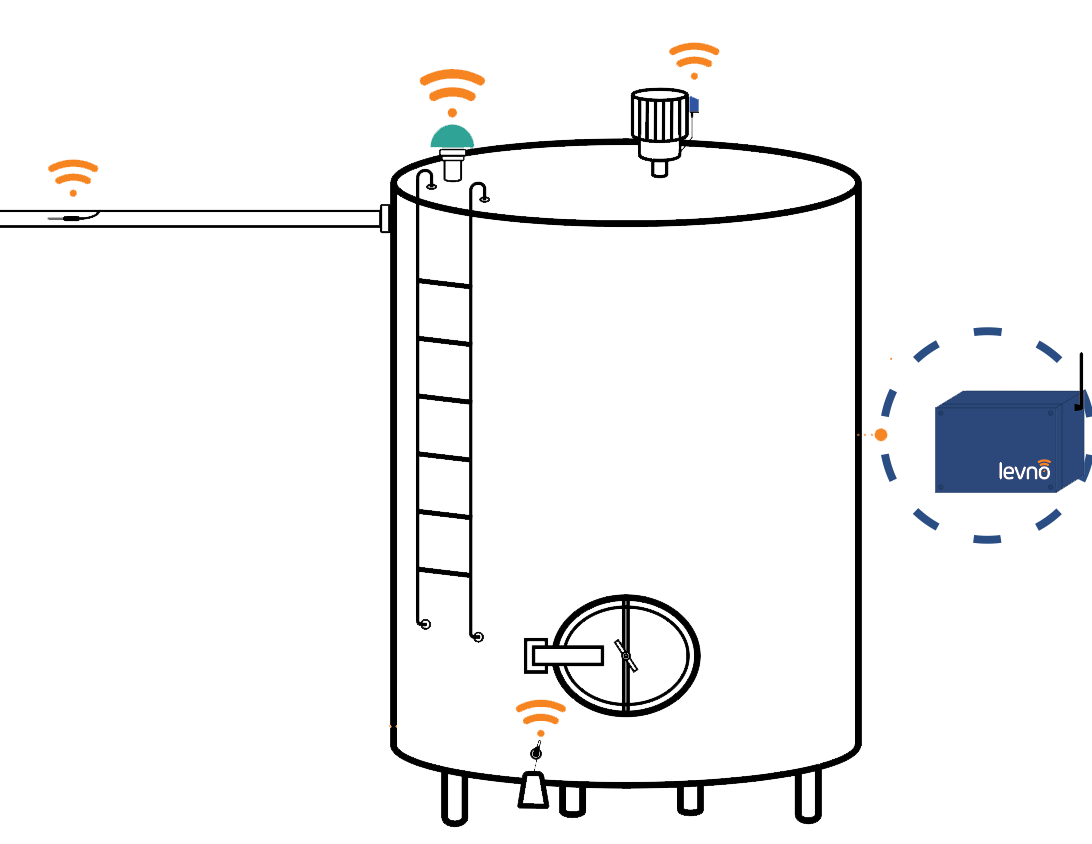 Alerts
Levno will alert you to any important issues straight away via text or email. You have the ability to select alerts and parameters that matter to you. Add alerts for other people on farm.

A range of reports are available to see performance changes over time.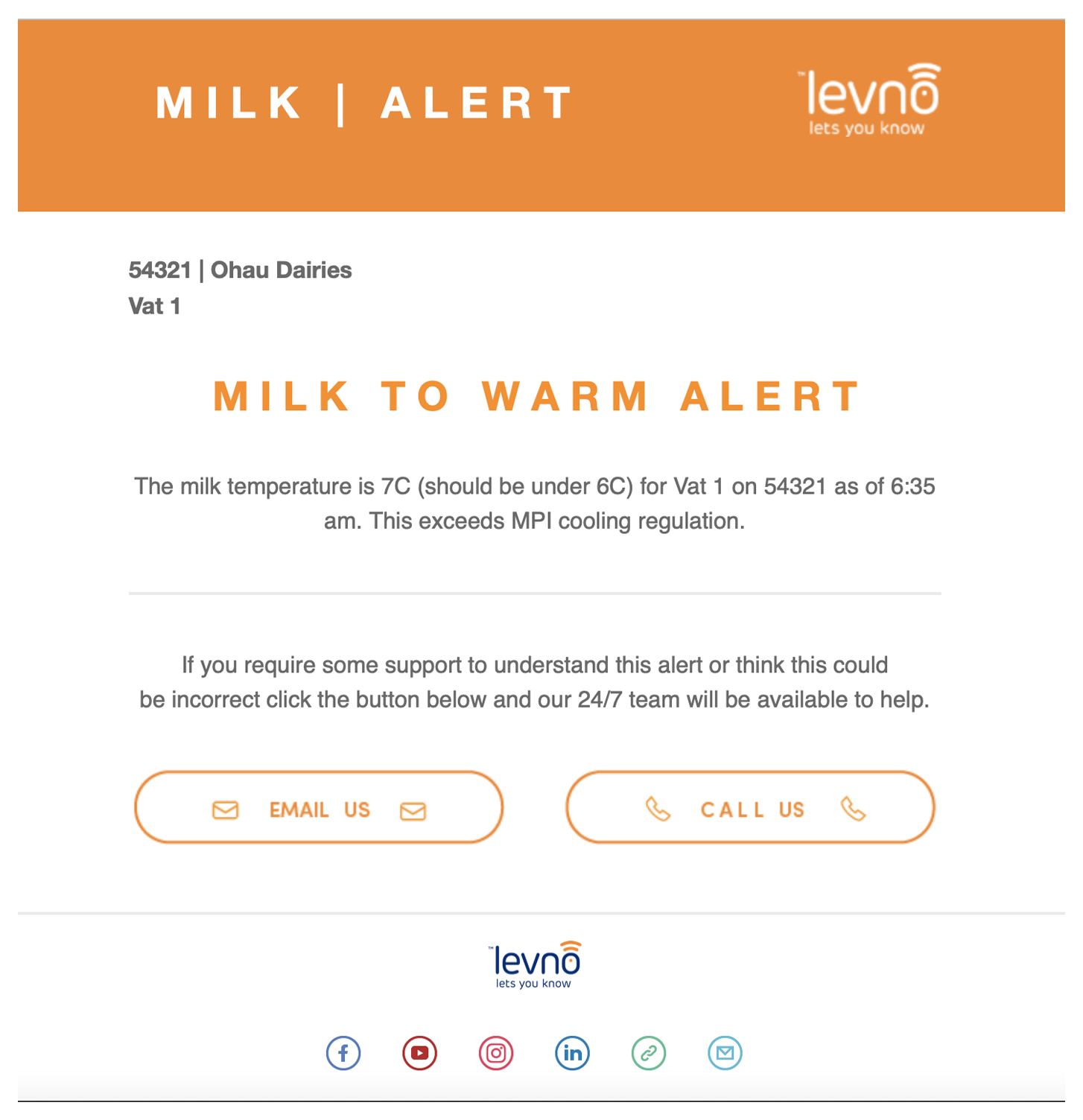 What farmers are saying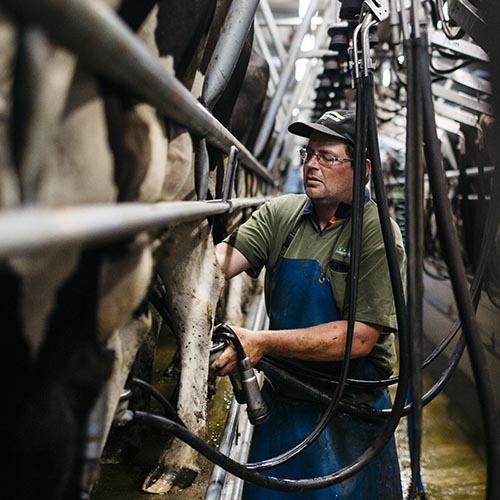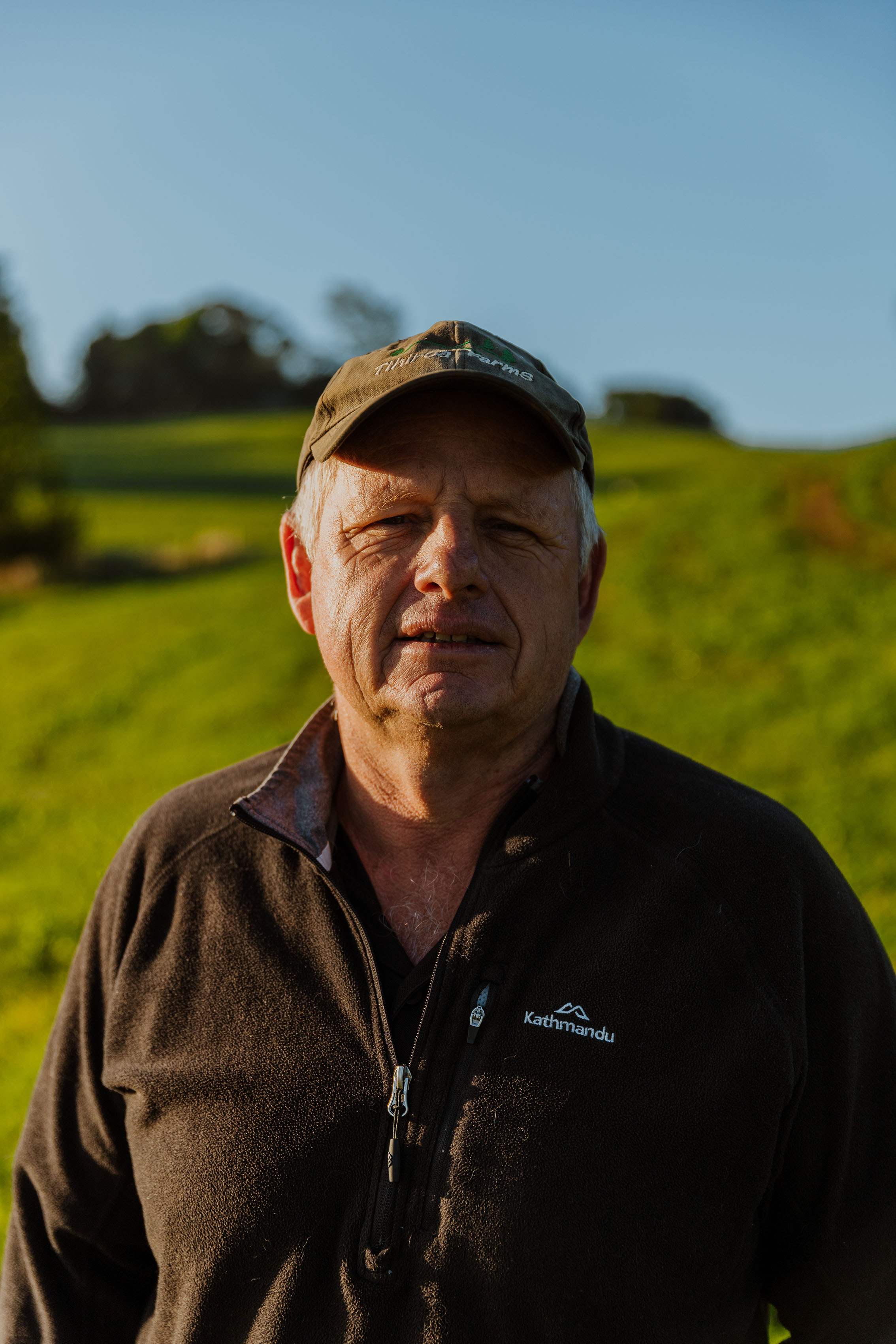 "Levno's technology is the way forward for us. By using Levno, I don't need to be on the farms everyday, I don't need to be checking up on the guys everyday. We know instantly if there is a problem and we can fix it."
Bruce Collinson -Smith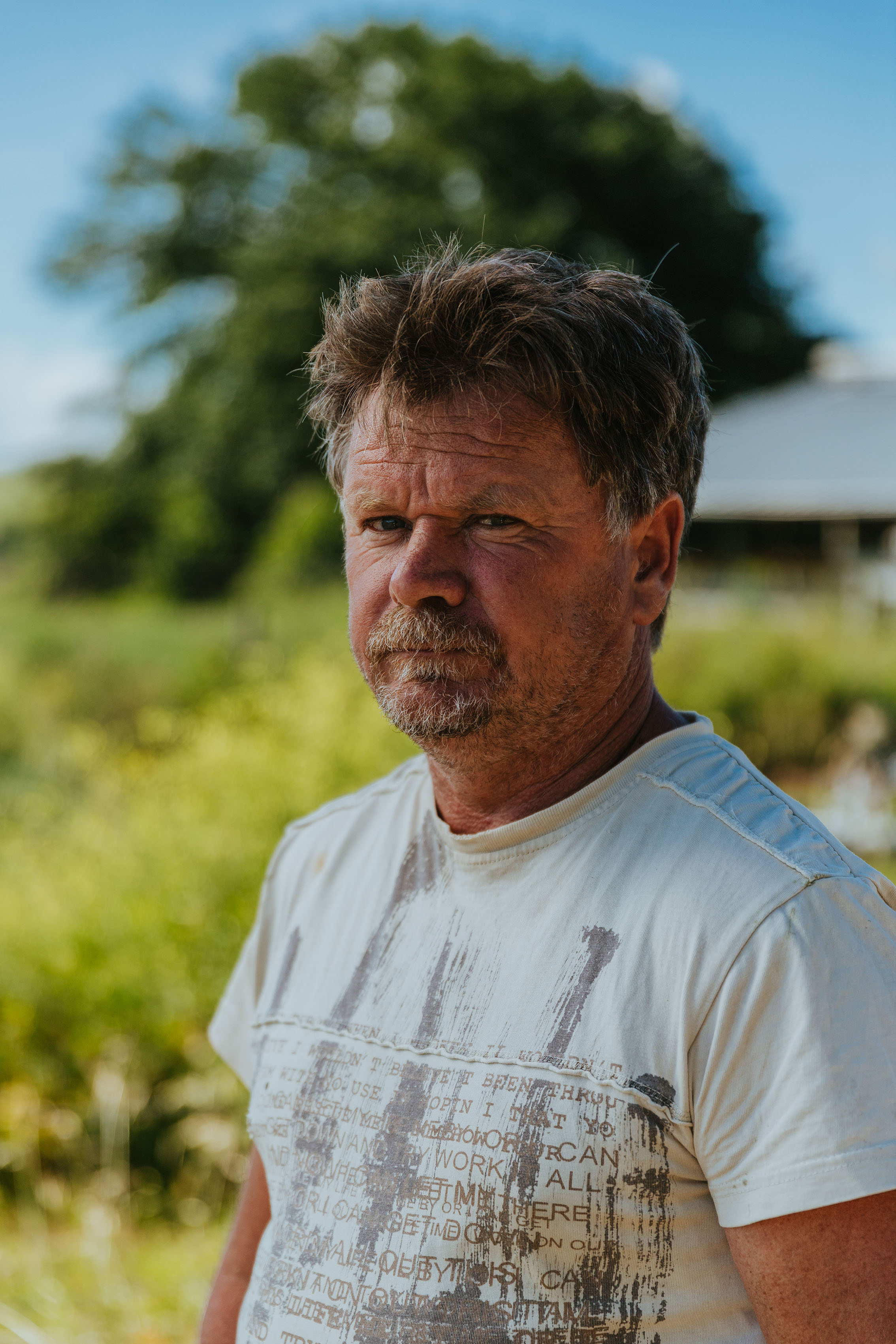 It's sustainable to have a Levno system, because if something goes wrong we are onto it within 5 minutes. We react as soon as we get an alert from Levno and that allows us to save the milk.
Hamish Burdon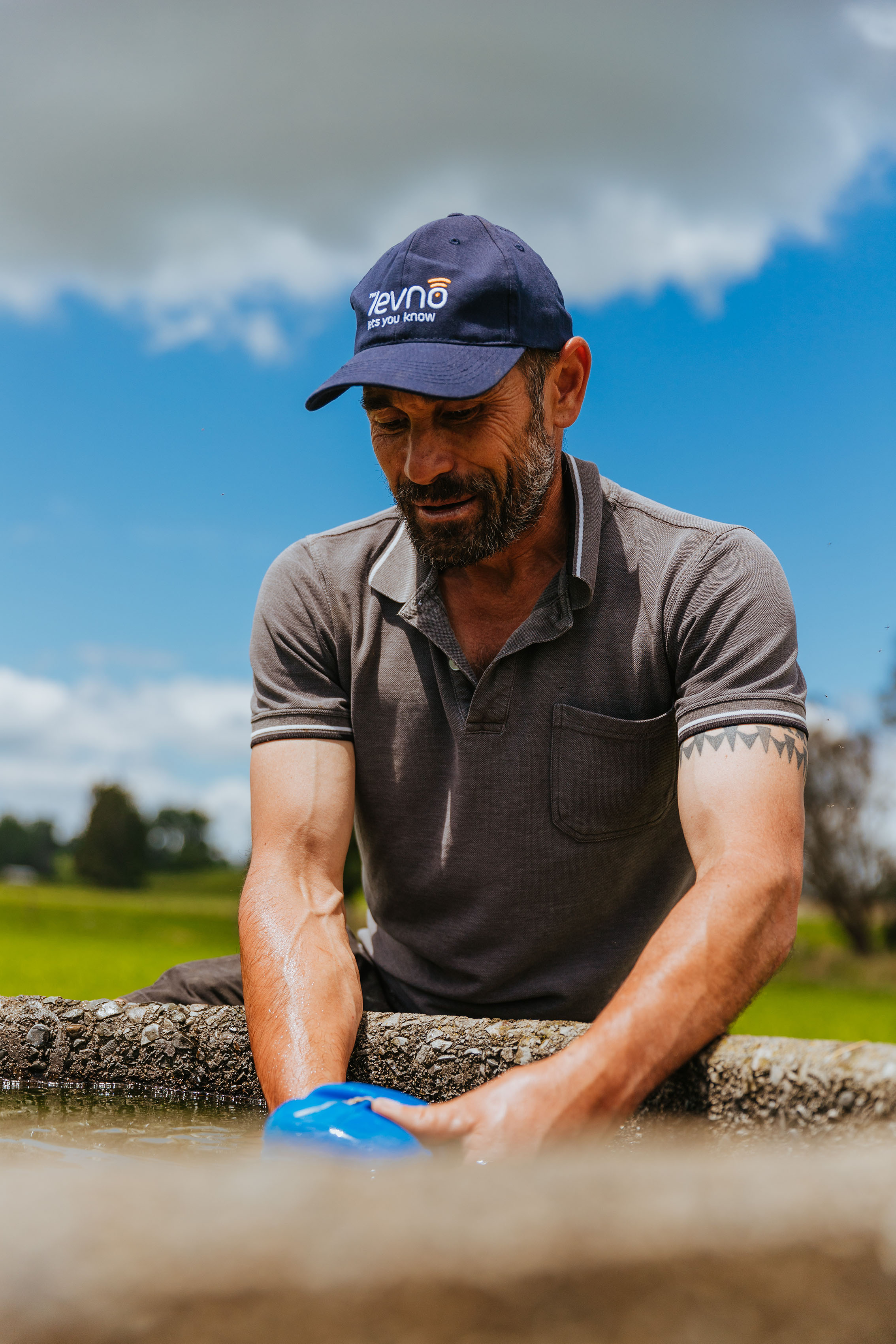 We can have 13,000 litres of milk in the vat at anytime, Levno has really saved us a couple of times with the vat and chiller not being turned on. Levno alerted us to the mistake, allowing us to resolve it before the milk was spoiled.
Jason Jones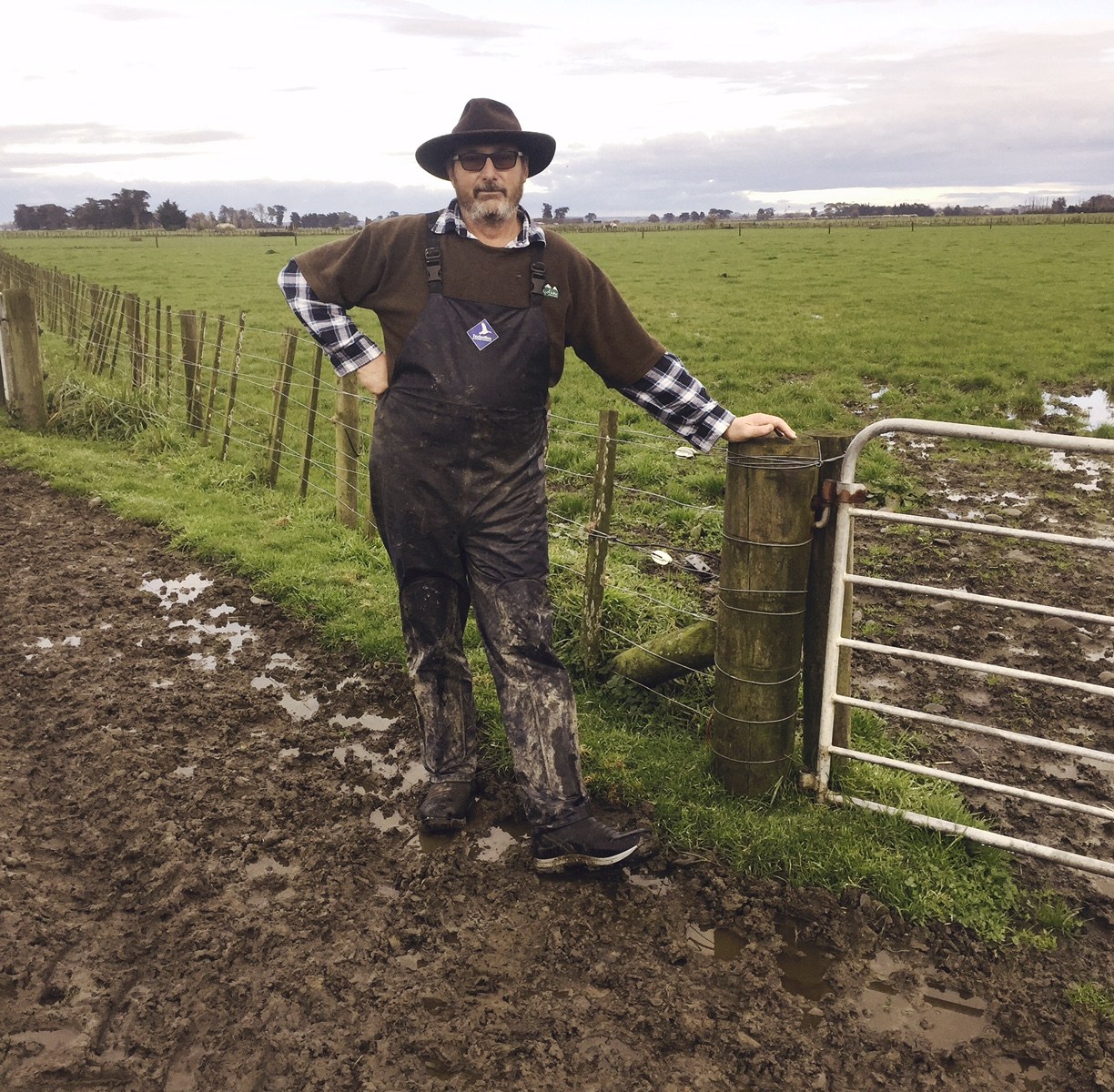 "Recently at 1.30 am my refrigeration unit wasn't working, so the milk temperature got high. An alert to my phone saved me half a vat of milk worth $3,000."
Roy Tiller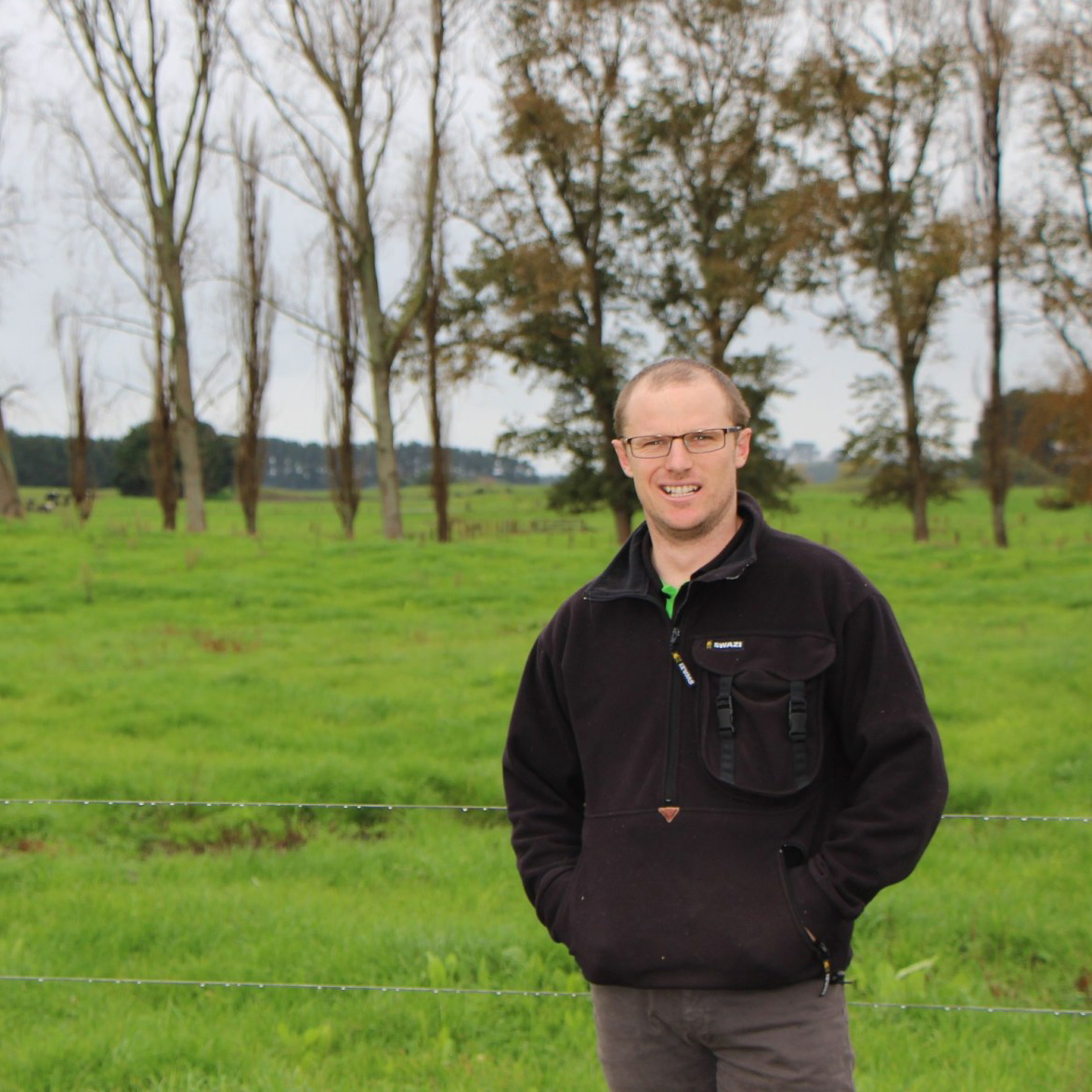 "One of our staff members left the refrigeration unit off one weekend and Levno alerted me early enough so we could get that milk chilled and had no problems sending it to Fonterra."
Cam Lewis
"Farmers have had various warnings about future regulations. Investing in new equipment in advance, and knowing it'll comply with the future standards, gives me one less thing to worry about. It's a total relief."
James Stewart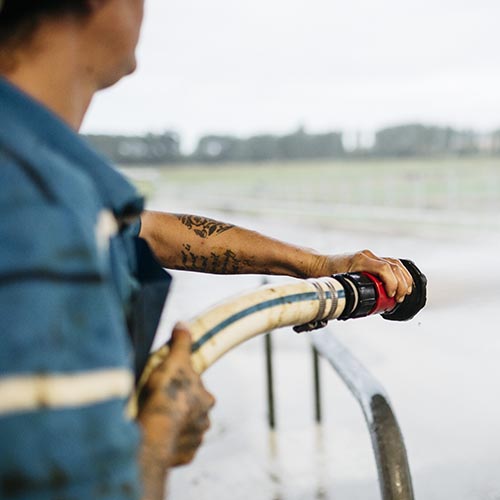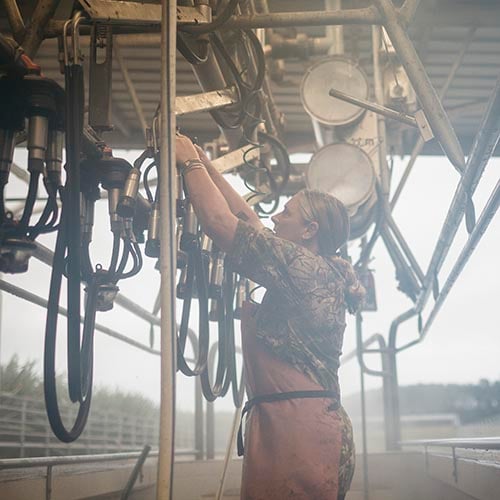 Back
Ready to try Levno?
Fill out your details and our team will be in touch.
Costs
Get Levno for Milk with a simple monthly fee that covers all ongoing service and support.
Trim Milk Package
Only $60 per month
See what's included
Vat volume
Milk inlet & vat temperatures
Milk agitation
Milking start & stop time
48 hours of data history
3 users per farm
Up to 40 text alerts per month
Unlimited email alerts per month
Multi farm view
Ongoing training
Service, maintenance and updates included
Blue Top Milk Package
Only $80 per month
See what's included
All Trim Milk features
Unlimited data history
Unlimited users per farm
Up to 100 text alerts per month
Blue Top Alert | Milking has started
Blue Top Alert | Vat is overfilling
Blue Top Alert | Milking has started without a wash
Blue Top Alert | Milk pickup complete
Blue Top Alert | Power has been restored
Full Cream Milk Package
Only $100 per month
See what's included
All Blue Top Milk features
Escalated Alerts | 24/7 service
MQI Escalation | 24/7 service
Up to 150 text alerts per month
Customisable alerts
Add-ons | Milk
Customise your Levno for Milk. Add these to your monthly milk package:
See what's included
$40 Additional vat on the same site
Please note the above costs exclude:
An installation fee of $400 (+$100 for each additional vat on the same site)
All prices shown are exclusive of GST.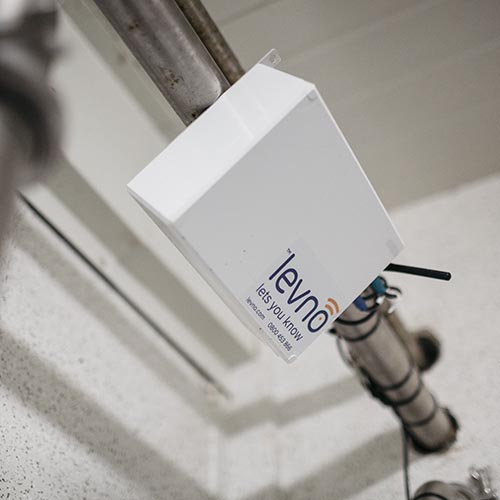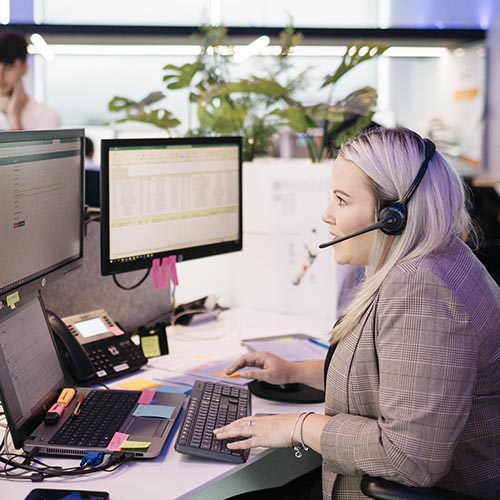 Our trained staff and dedicated service centre make it easy to book installations, so you can be up and running as soon as possible - without changing your milking schedule.

We also have a support network on call 24/7 to help solve any issues with our products before they impact you.

Secure your farm with Levno. Monitor what matters and keep your assets safe.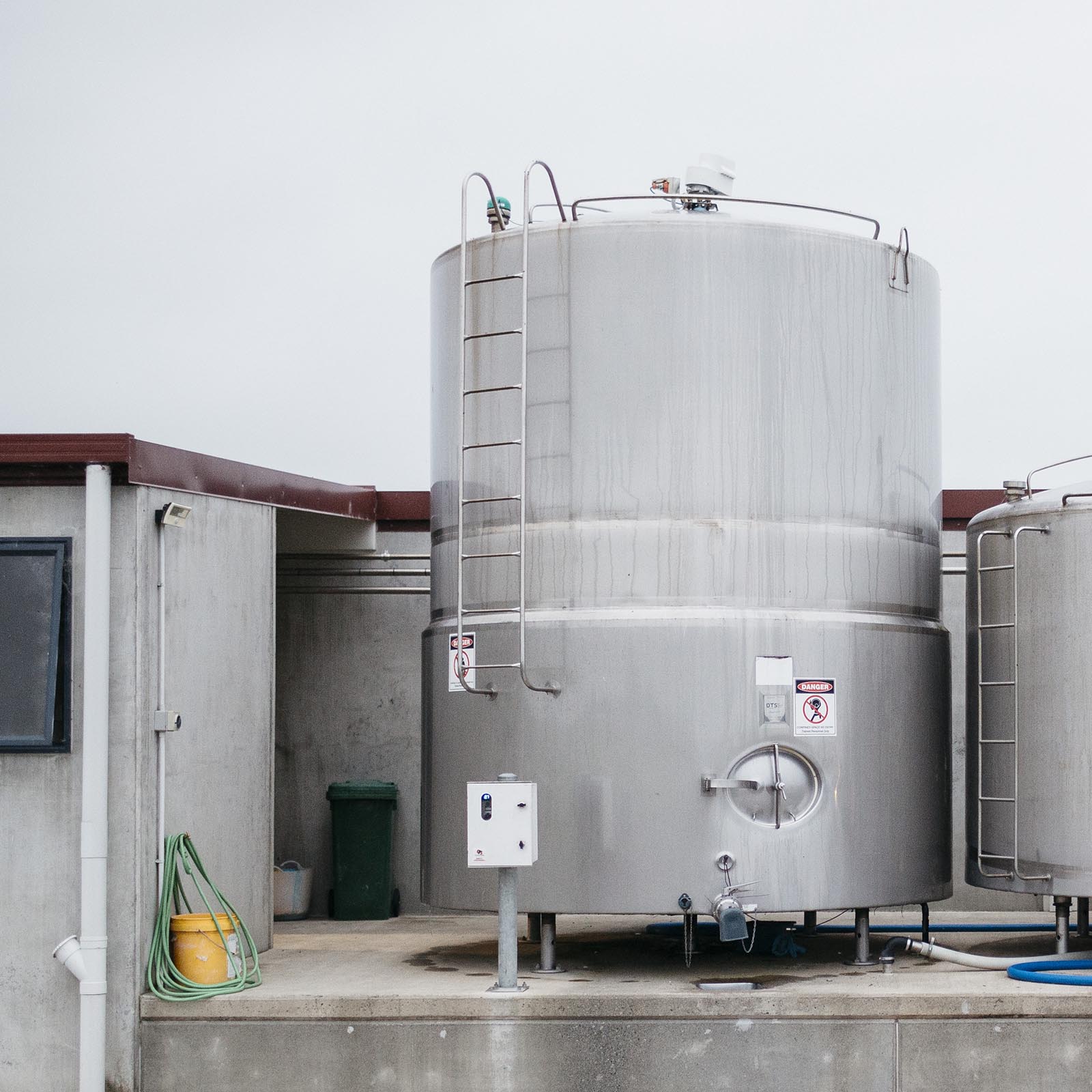 Back
Ready to try Levno?
Fill out your details and our team will be in touch.