Back in 2012, Levno started as a team of two offering farmers increased visibility of their on-farm fuel usage.
We've now grown to a team of over 60, who are leaders in getting critical data off-site and turned into actionable insights for our customers.
Levno's success has been fuelled by New Zealand's vision to be the most sustainable and efficient producer of food globally. This has created a thirst for data that can help farmers and commercial operators produce more, while using less.

Levno is a multi award winning and innovative company and one of the leading Internet of Things companies in New Zealand.

We offer an exciting working environment in new modern offices with people from all walks of life. We pride ourselves on our flexible and fun work environment with a passion for making great products and delivering an amazing service. We support a number of flexible working arrangements.
Get in touch with Levno today
Our team
Just like the two person operation that started it all, the Levno team is close-knit. Working as a single unit, every one of them can support you in finding your next solution.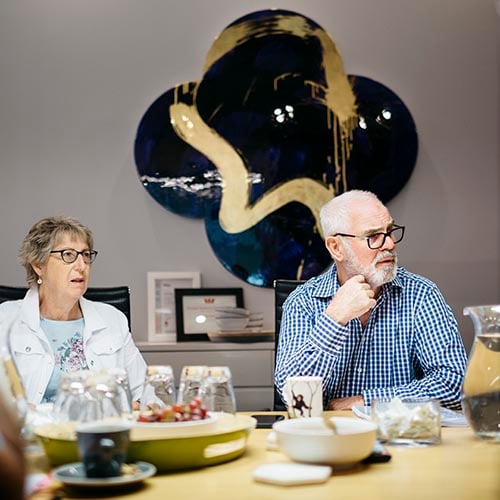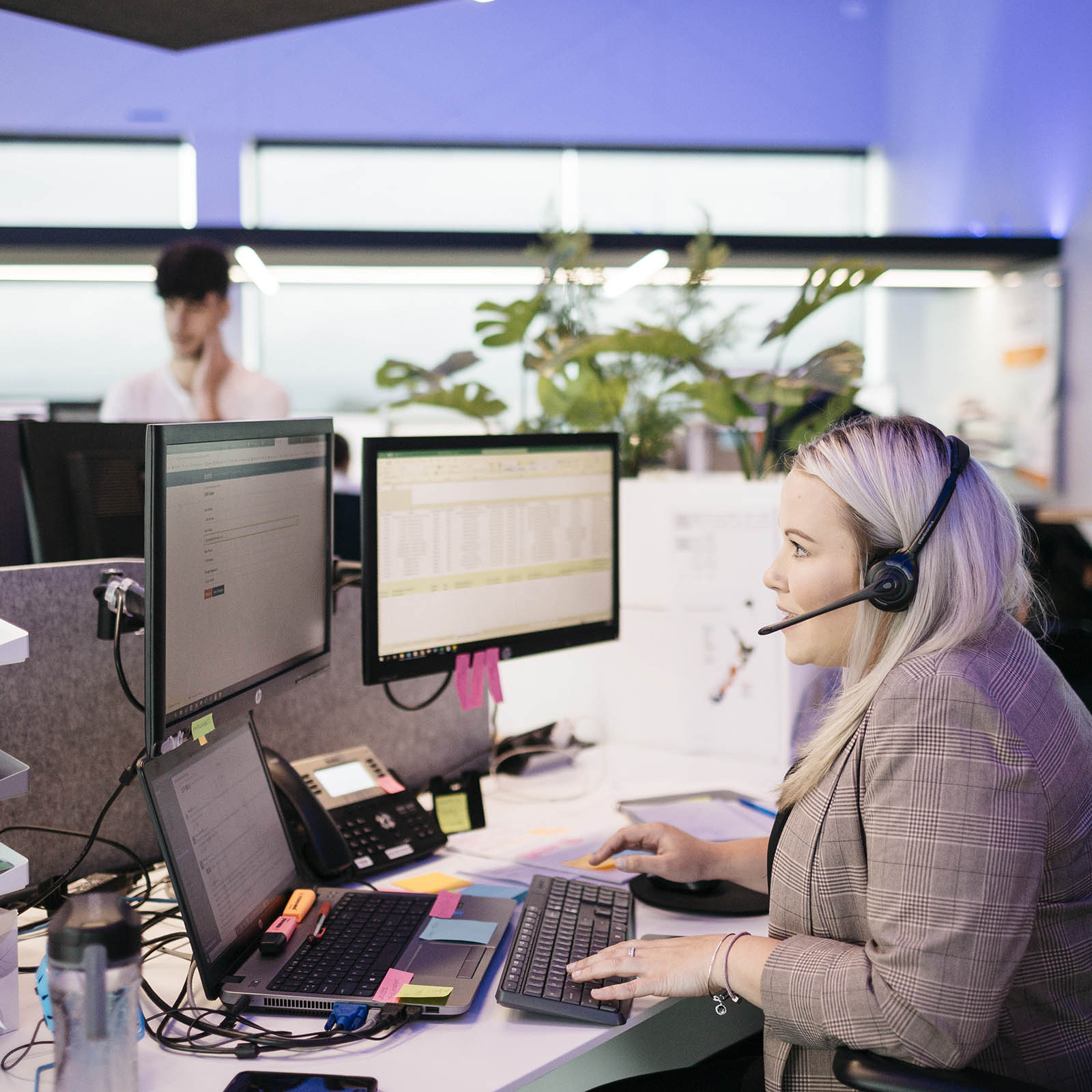 Customer Support
If you have a question about anything to do with Levno, this helpful bunch will be your first point of contact. They help you to get the most out of Levno.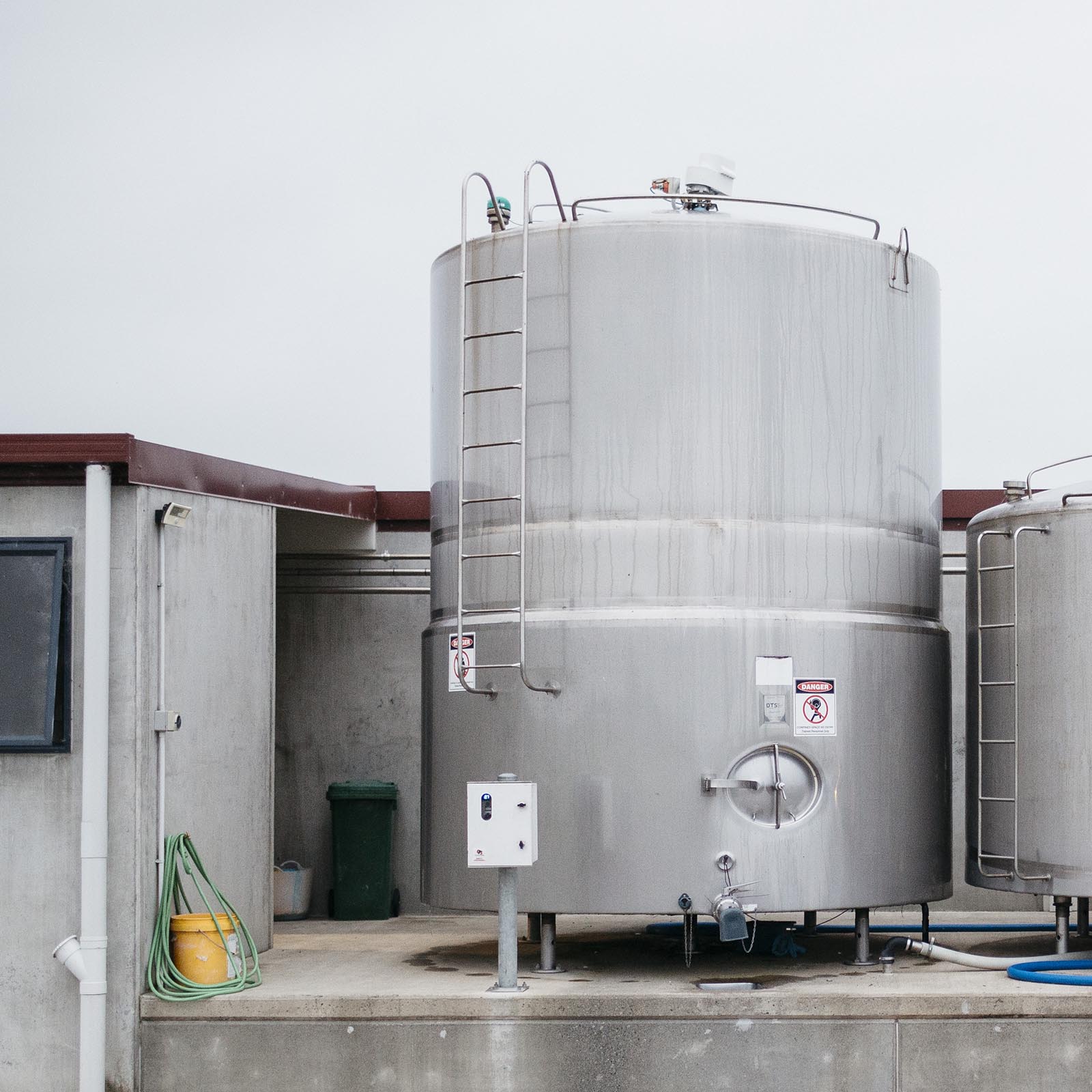 Installation
The face of Levno, this handy bunch will be the ones visiting you and getting you all set up and running with Levno.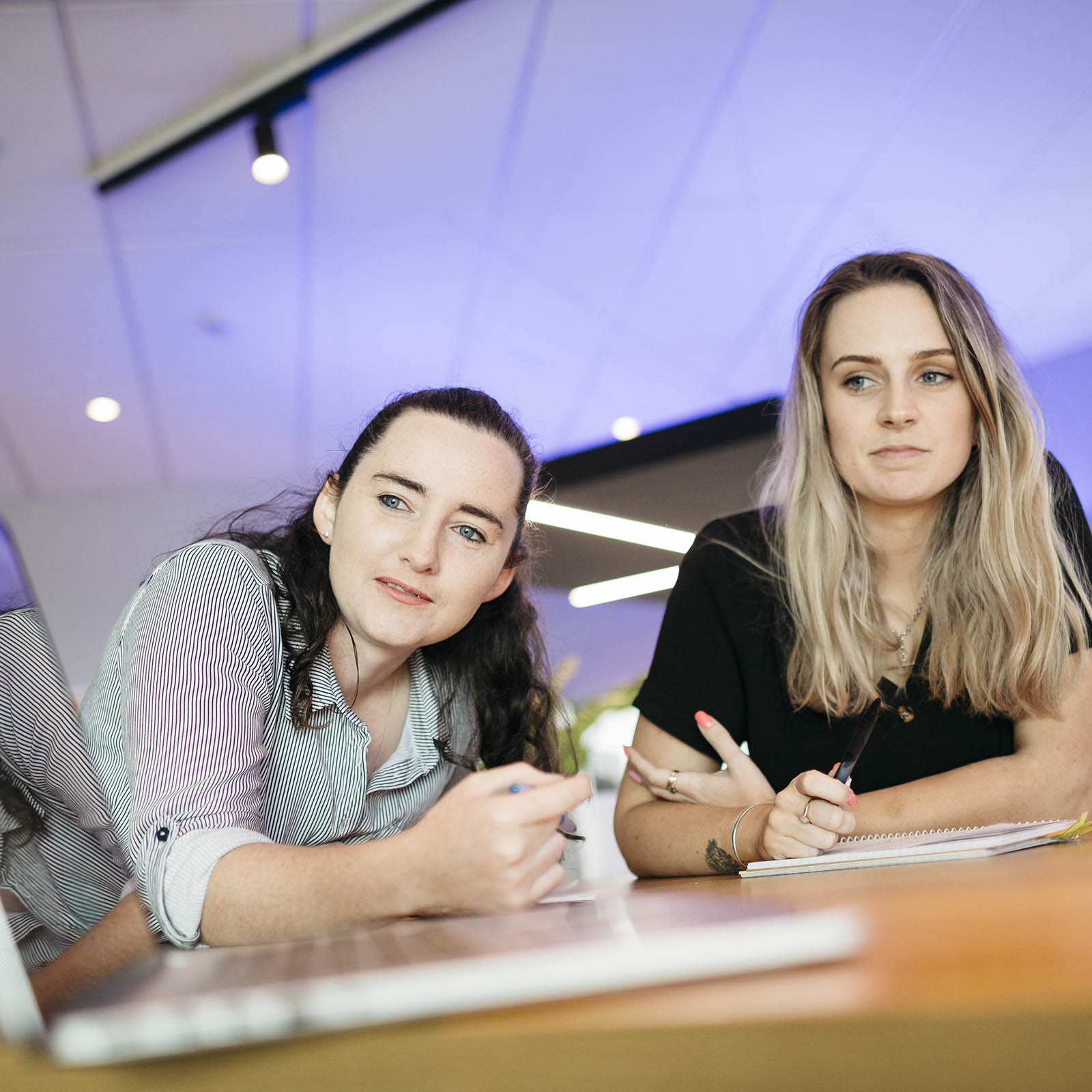 Finance
If you have any questions about our pricing plans or your account, our finance team can help you out.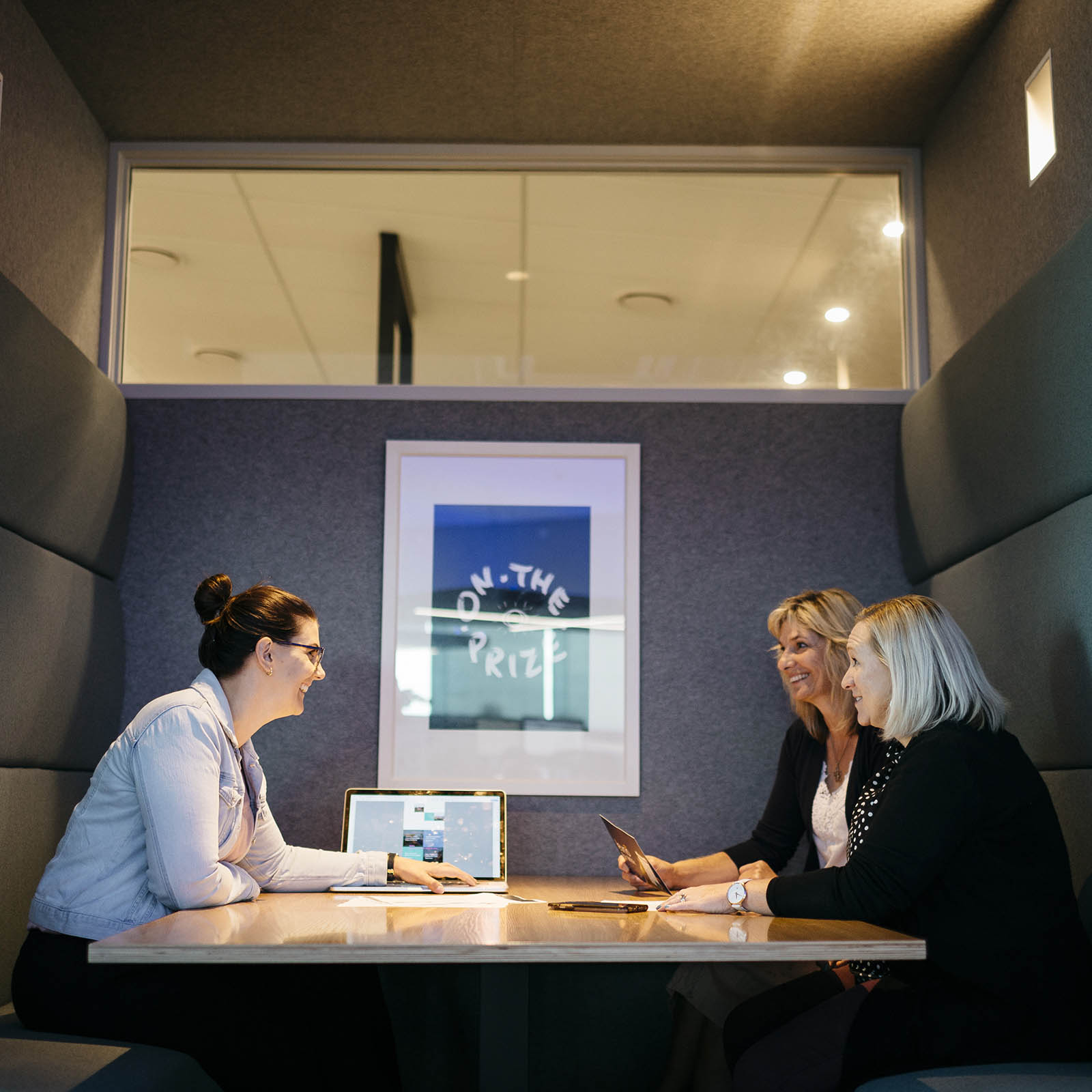 Sales & Marketing
This clever team will make sure you always know about our latest developments, ensuring you have all the information you need at your fingertips.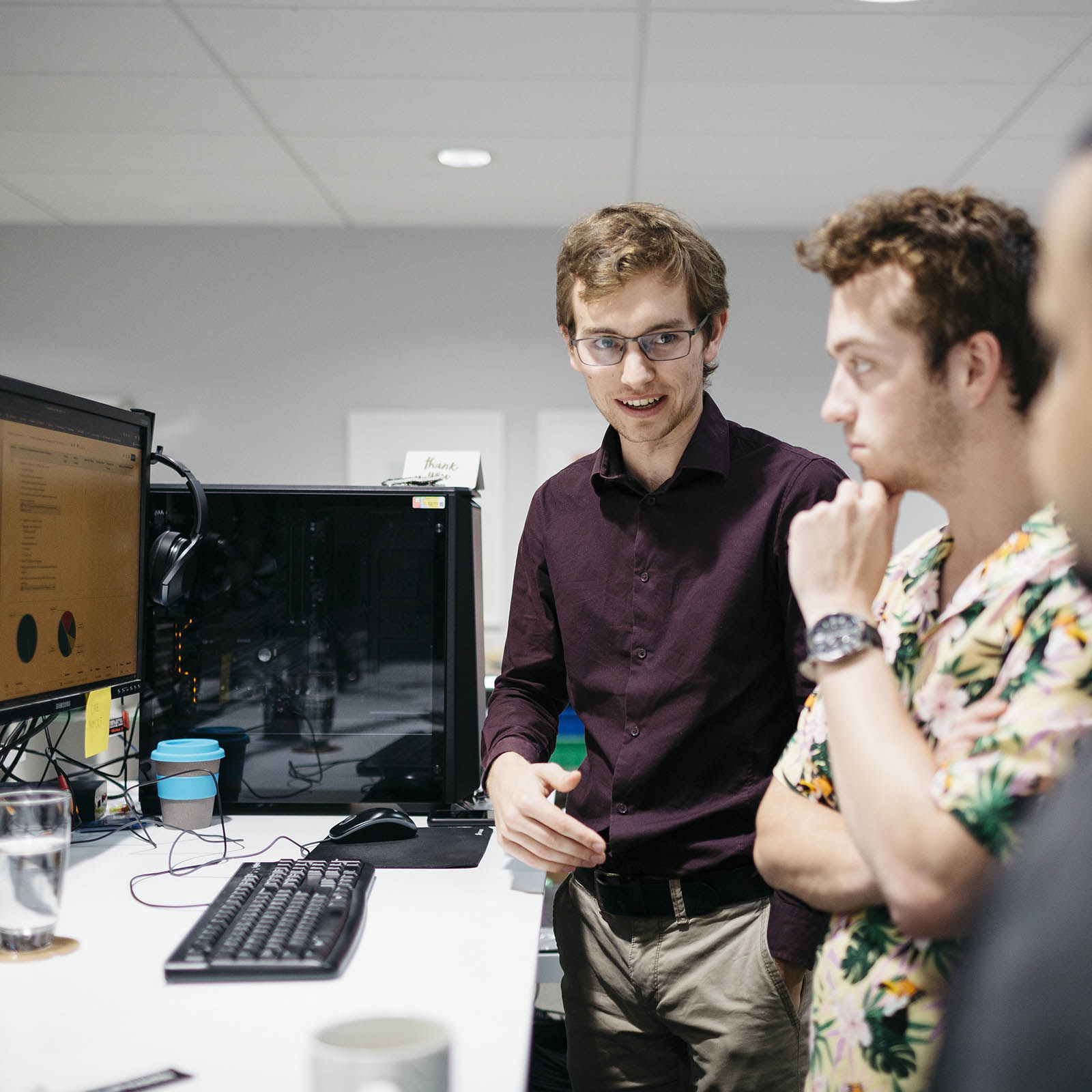 Product Development
Your farm is always growing, just like the list of tools you need. Our product development team continually update our services, to ensure you always have the tools you need.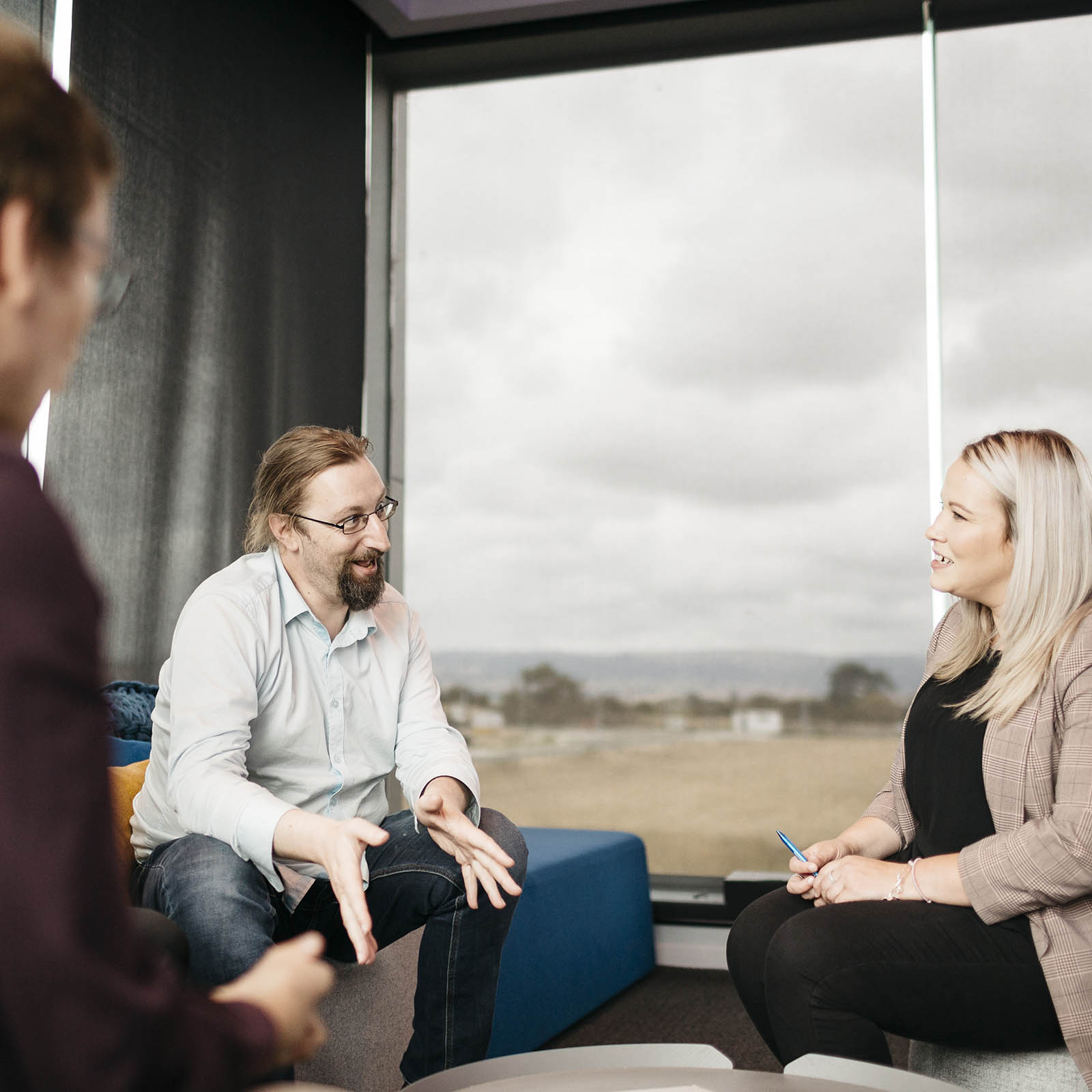 Digital
Collecting the data is one thing, getting it to a state that's useful to you is another. The later is this team's bread and butter. They make sure you are always in the know about what's happening on-site.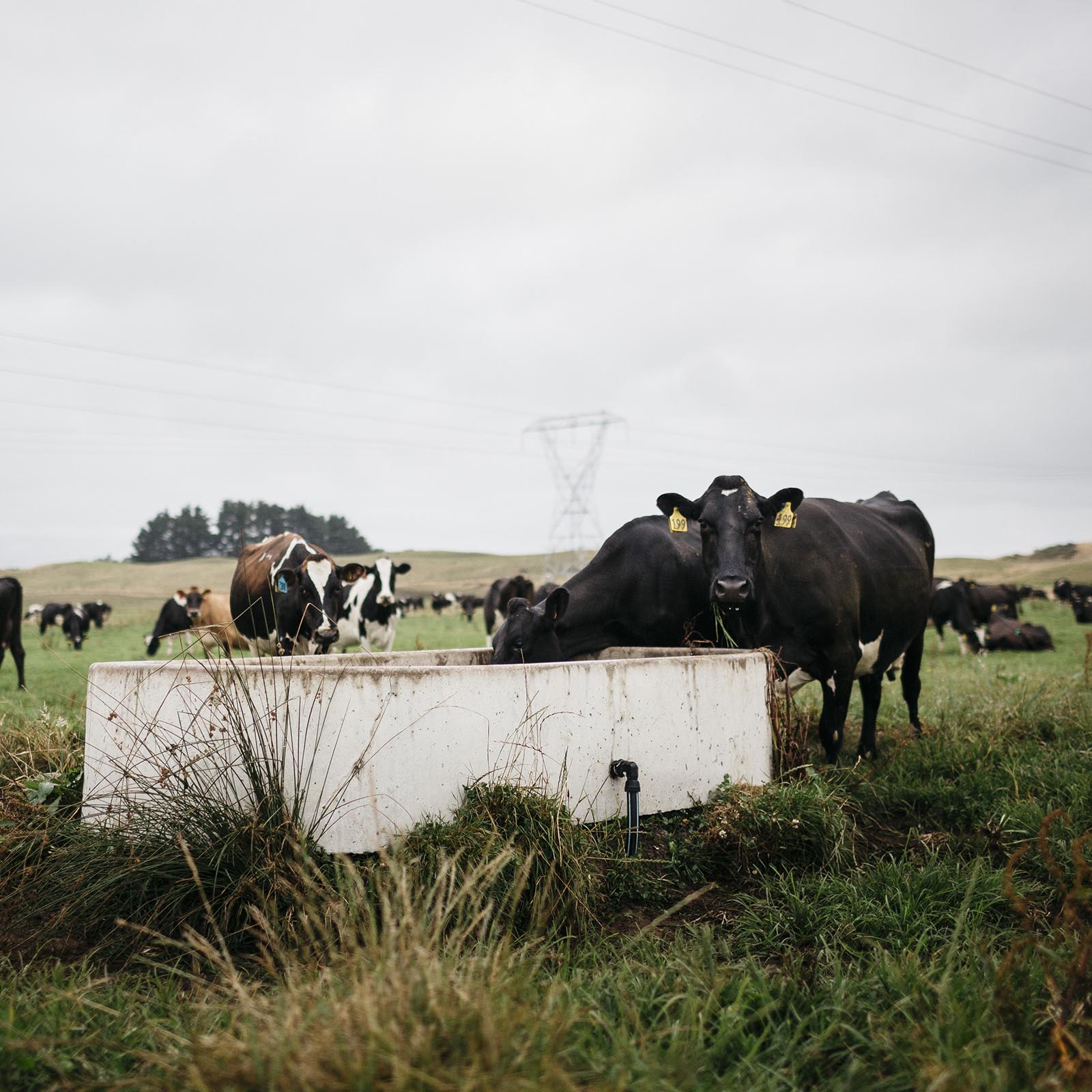 Operations
It takes a lot to keep Levno running. You might not ever have to speak with them, but this team is the glue that keeps everything running smoothly.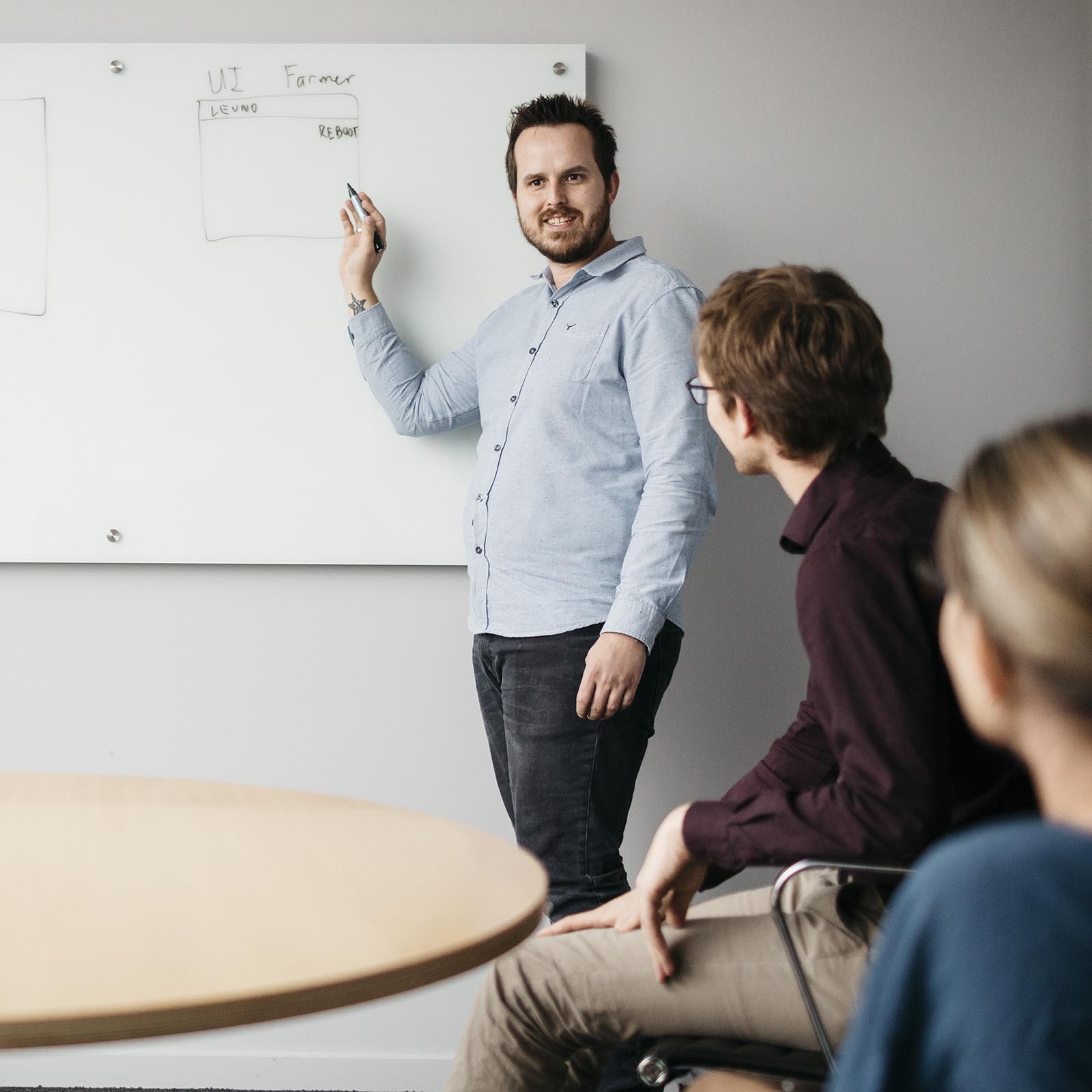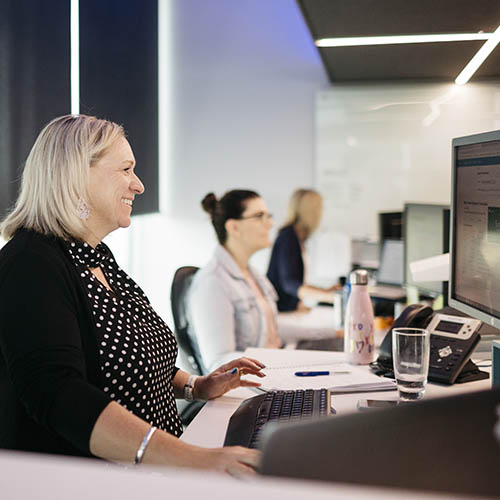 Careers
Constantly challenging the norm, the Levno team is always thinking about how to do things better. We've achieved a lot as a team and we've stayed a game-changing, world-class business by hiring and supporting the right talent to help us on our journey.

Have a look at our current vacancies and let us know how you'll be an asset to the Levno team.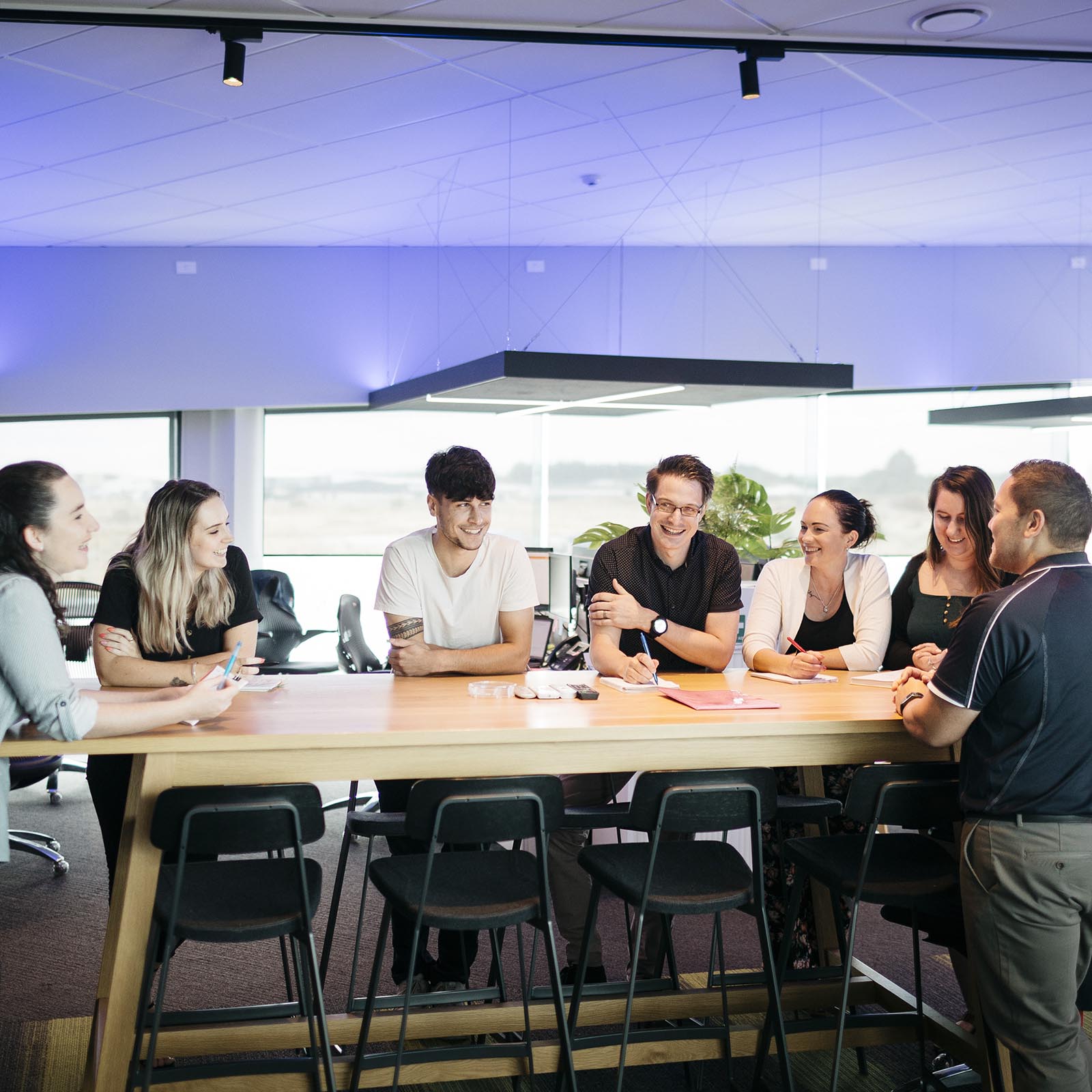 Awards and certifications