About Us
Levno provides farming and commercial customers with the time-critical insights they need to operate more efficiently and sustainably.
Our Story
Back in 2012, Levno started as a team of two offering farmers increased visibility of their on-farm fuel usage. We've now grown to a team of over 60, who are leaders in getting critical data off-site and turned into actionable insights for our customers.

We are a multi award winning and innovative business and one of the leading Internet of Things companies in New Zealand. We're headquartered in Palmerston North, with bases in Wellington and Auckland, and are now expanding into Europe with a base in Dublin, Ireland.
As a company, we're committed to delivering real change to the world's agricultural sector. We're solving hard problems with a world class team. Our sensor-based solutions are on over 9000 sites and our insights are relied on by many of New Zealand's largest agribusinesses.

Our success has been fuelled by the country's vision to be the most sustainable and efficient producer of food globally. This has created a thirst for data that can help farmers and commercial operators produce more, while using less.

As other developed economies look to emulate New Zealand's strategy, the time has come for Levno to leverage its domestic dominance and further expand globally. It's an exciting time!
Our Core Values
These are the values that guide our business, product development and our brand. If your values align with ours, visit our careers page to explore job openings or to leave us an expression of interest.
Prioritise Wellness
We look after ourselves and our colleagues, and we support the team, ensuring everyone has the tools to succeed. 

Think Win-Win
We partner with our customers and each other. We strive to ensure everyone finds value from the product and the work we do.
Embrace Challenges
We're on a mission to change the agricultural industry. We work as a team to find new solutions to the challenges we face.
Find a Better Way
Good ideas come from everywhere at Levno. We're always on the lookout for new ways to improve our processes and our product.
Own the Outcome
We take responsibility and deliver results. Our team are empowered to make decisions and feel trusted to pursue opportunities.
We are proud to be a globally growing company, with local roots.
Levno was founded in the Manawatu region of New Zealand, a community well known for its strong agricultural history. We continue to be head quartered in the Manawatu's largest city, Palmerston North, with bases in Wellington and Auckland, and in Dublin, Ireland.


Back
We'd love to hear from you!
Our Teams
Our world class team are solving hard problems to deliver real change to our customers, and in turn, to the world's agricultural sector. Explore the different teams that make up Levno.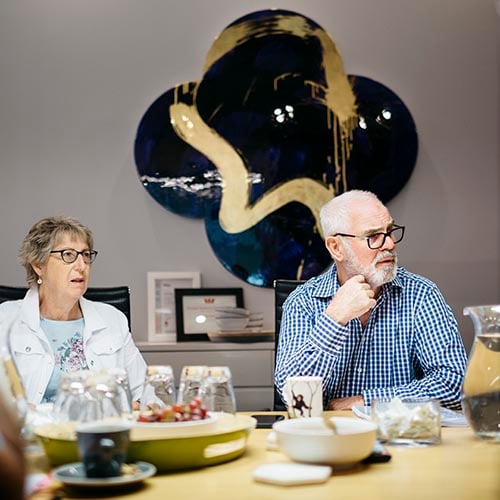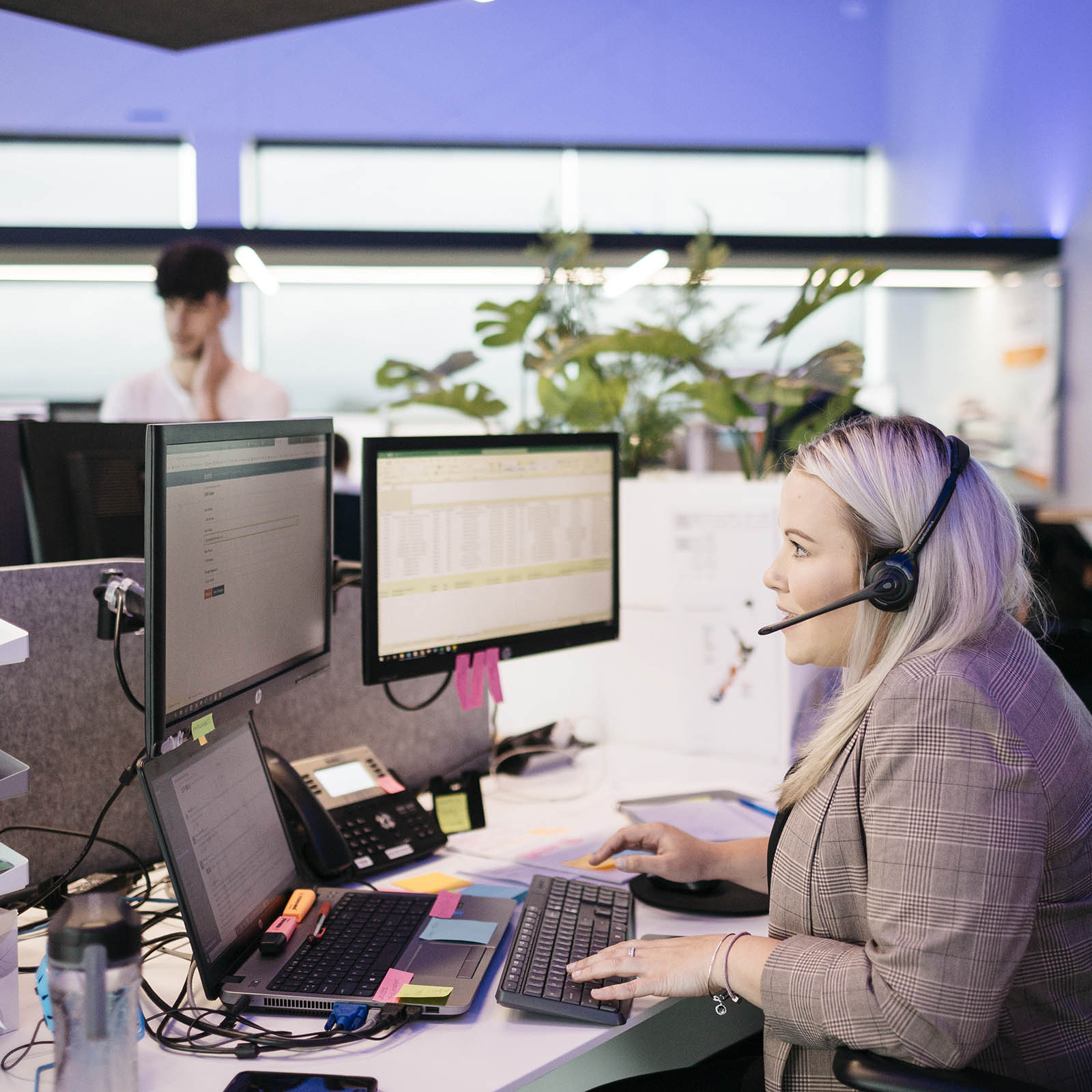 Customer Success
This helpful bunch are the first point of contact for our customers. Whether it's a question about Levno, support when getting started, or maintenance for a current product. They exist to help our customers get the most out of Levno.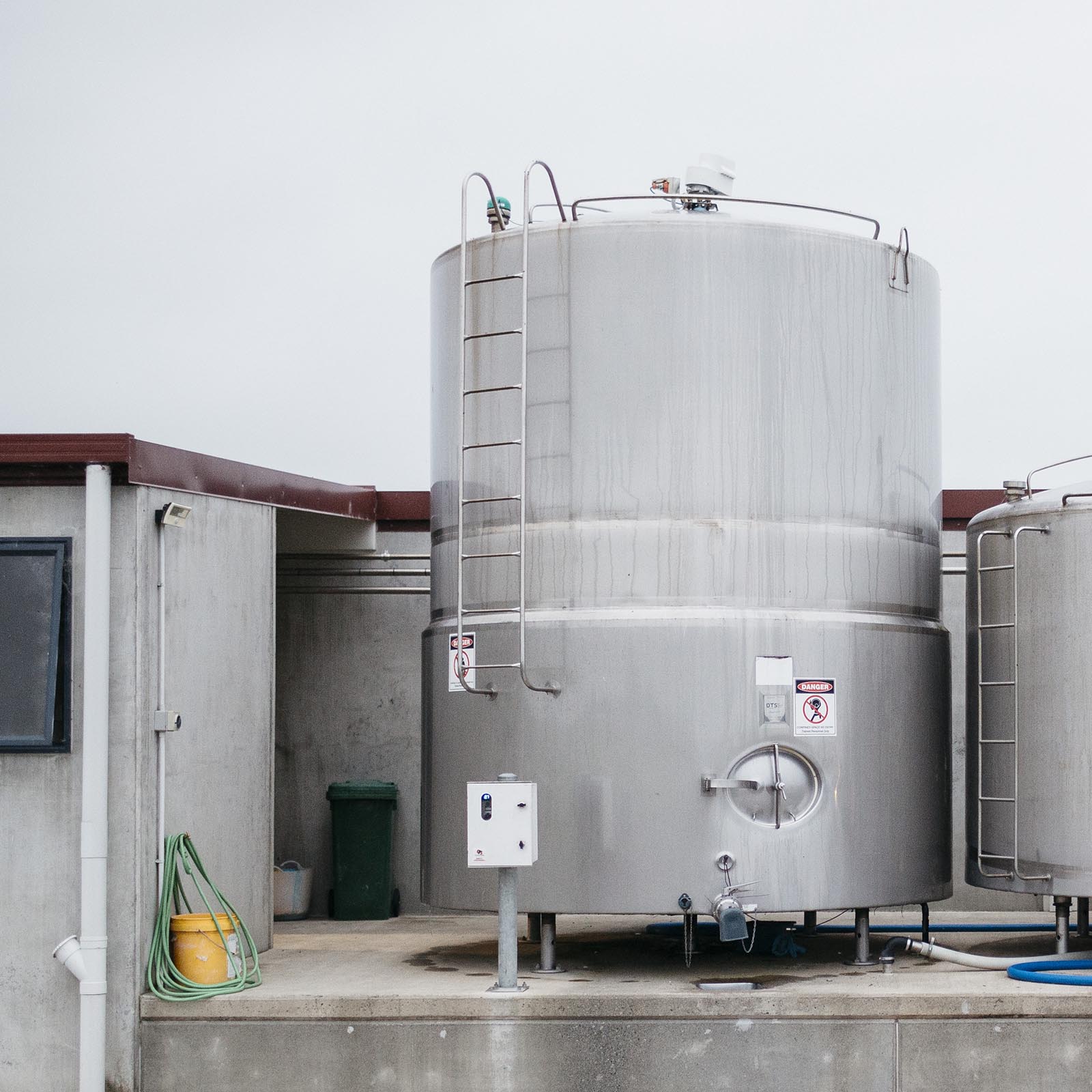 Installation
The face of Levno, this handy bunch are the ones out there in the field. They visit our customers on-site to install and maintain Levno's gear.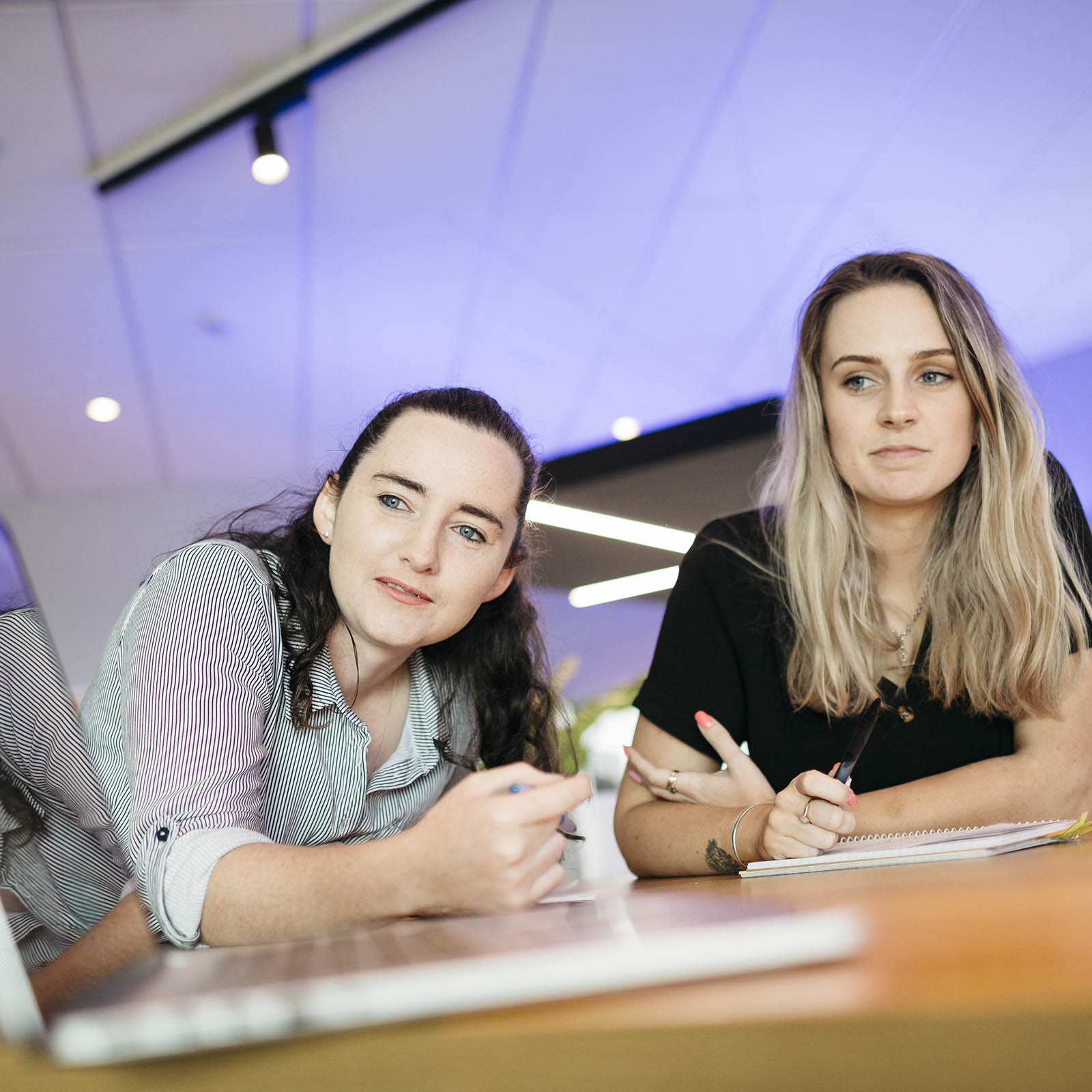 Finance
This busy team are whizzes when it comes to accounting, record-keeping and administration. If our customers have a question about their account, our Finance team will help them out.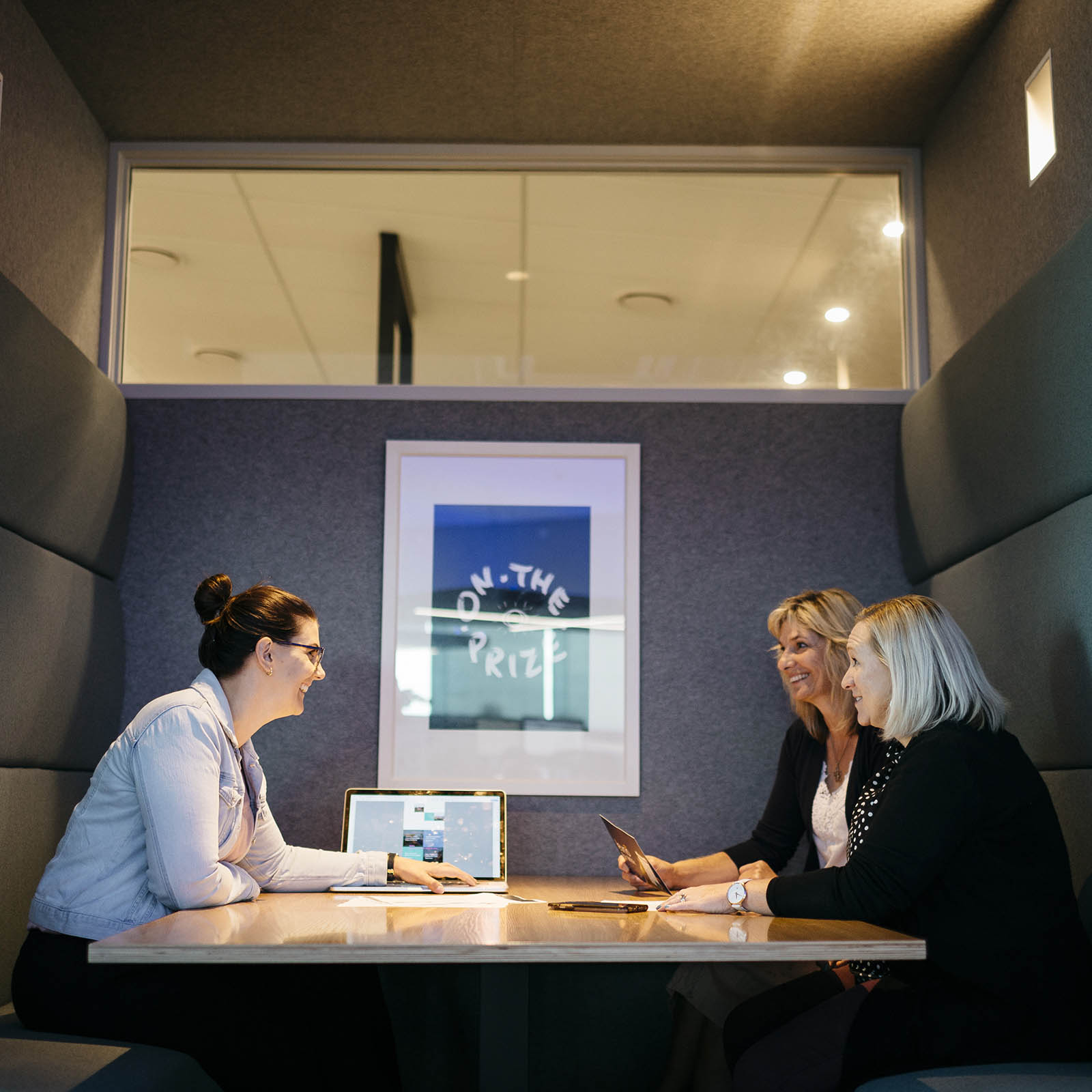 Sales & Marketing
This clever team ensure new and exisiting customers always know about our latest news, developments, and events. They provide information and keep in touch via phone, email, web and social media.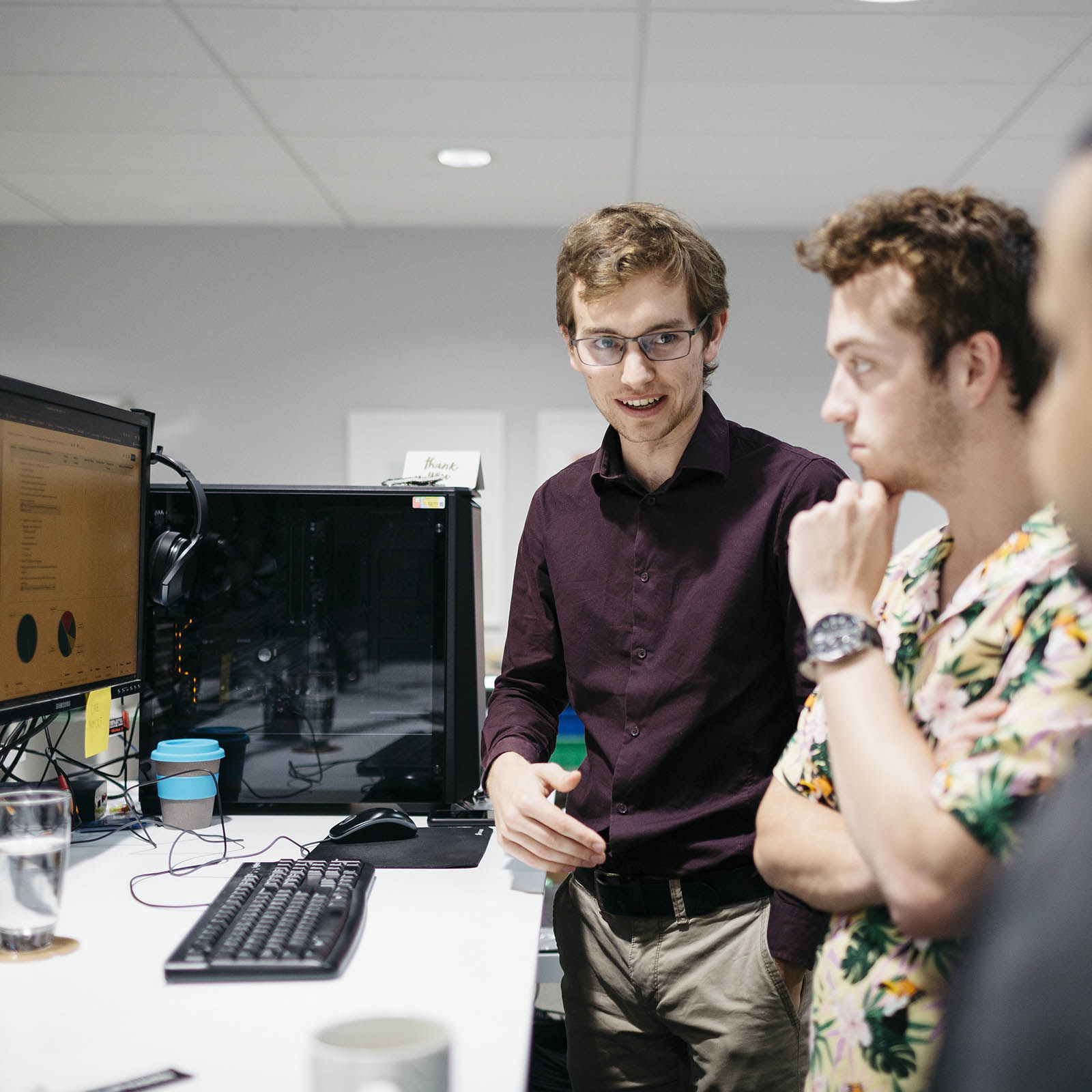 Product Development
Our customers' businesses are always growing, as is the list of tools they need. Our in-house Product Development team are constantly developing new products and adding features to our exisiting range. From Product Design to Hardware and Software Engineering, they ensure our customers always have the tools they need.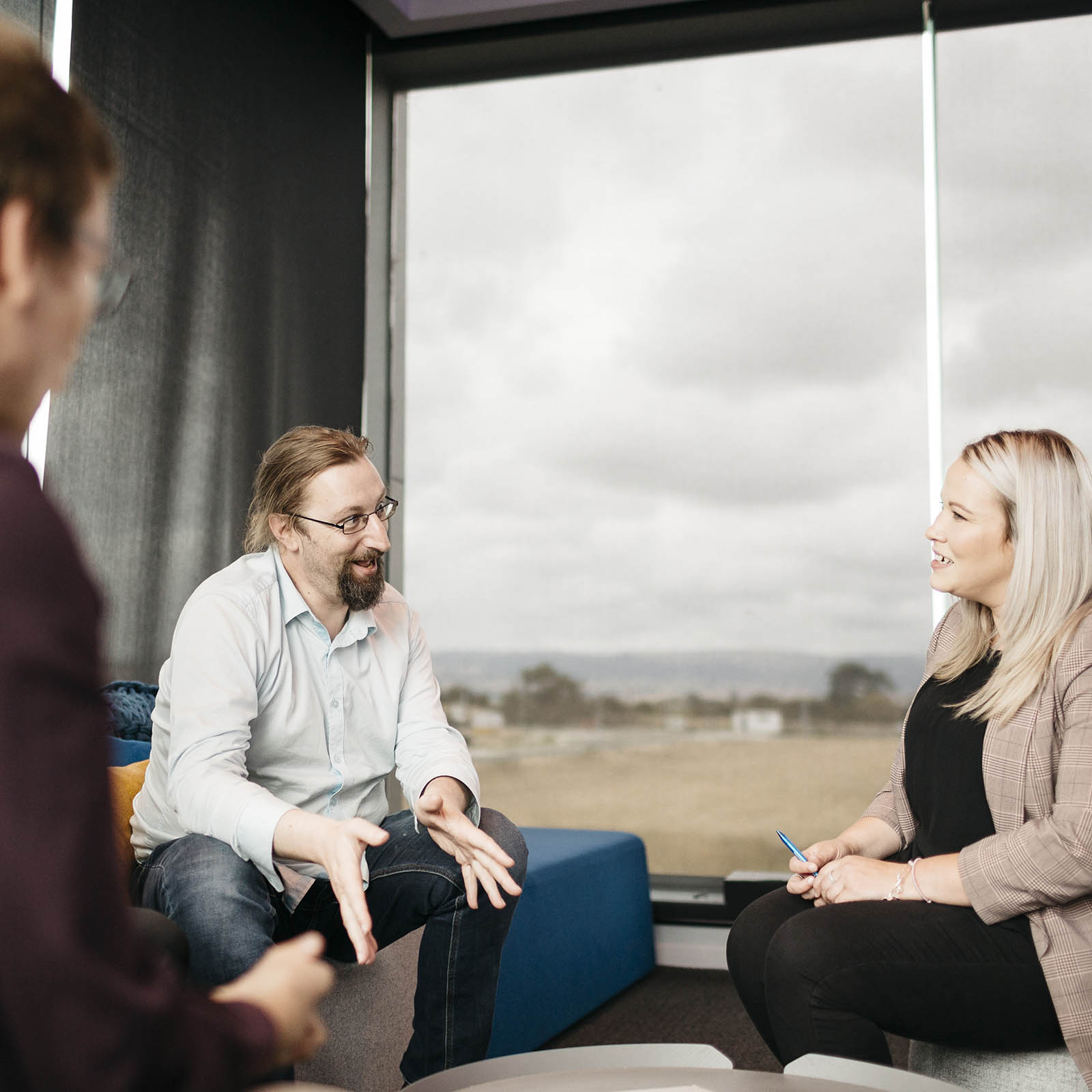 Digital
Collecting the data is one thing, getting it to a state that's useful to our customers is another. The later is this team's bread and butter. They are constantly developing Levno's software to ensure our customers always know what's happening on-site.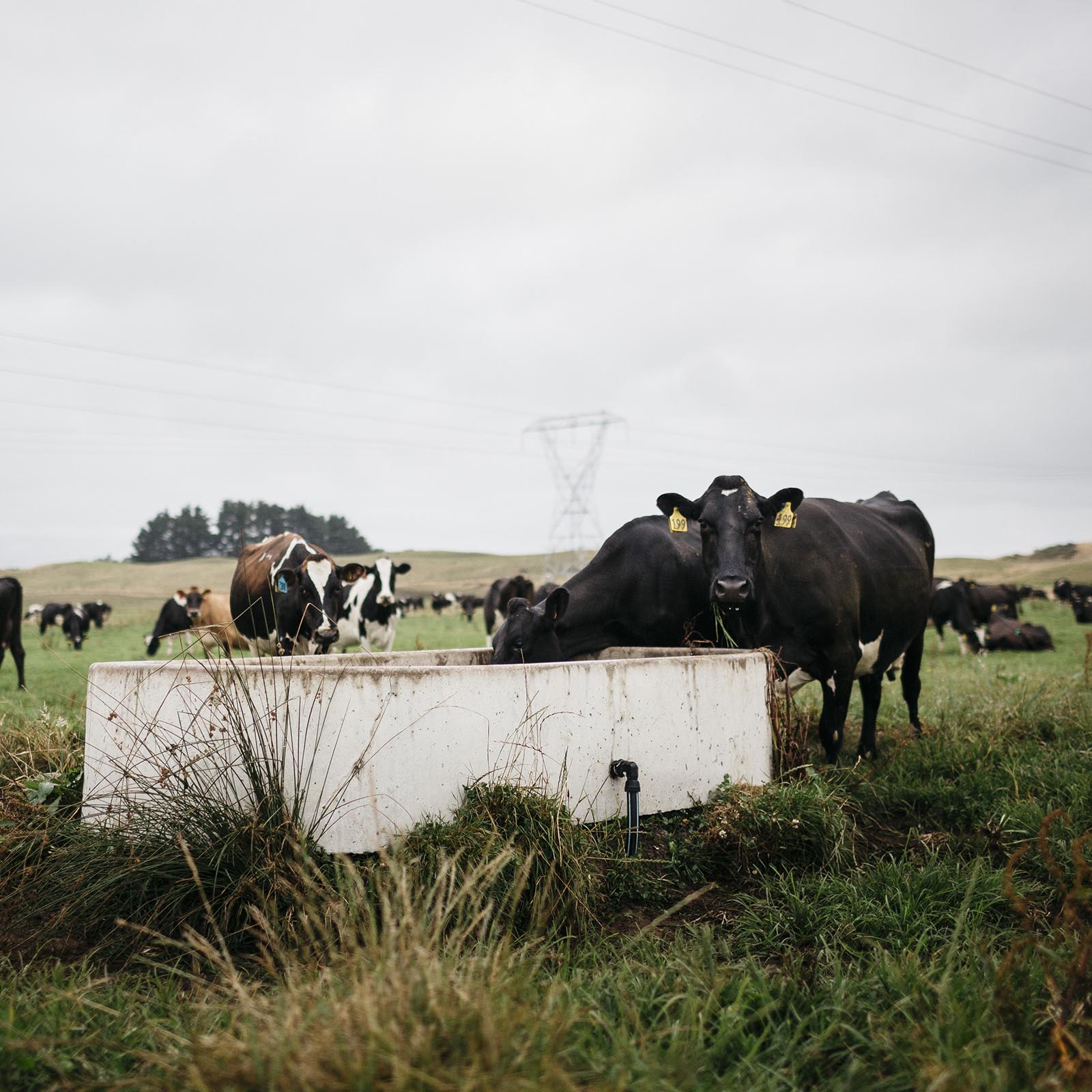 Operations
It takes a lot to keep Levno running. Our customers may not ever see or speak to them, but this team is the glue that keeps everything together and running smoothly here at Levno.
Certifications and Awards