Introducing our new Milk package Cream. Our Full Cream package gives you extra layers of protection, allowing you to provide your supplier with the best quality milk.
With 24/7 Levno staff supervision of your milk via the Escalated Alerts feature, you will be alerted of any issues minutes after they occur via phone call. Allowing you to have peace of mind about your milk.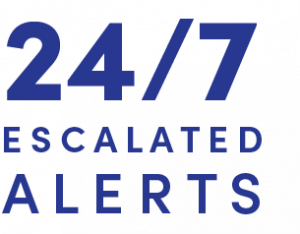 Full Cream Feature
A 24/7 service that means we have a team of dedicated staff keeps their eyes on your milk 24/7, you can relax knowing you are protected by Levno. If any issue arises, we will give you a call right away to get it sorted before it costs you.

Full Cream Feature
We keep our eye on all metrics that affect your MQI Score (Milk Quality Score) if the team see any change they notify you via phone straight away. This means you have time to act before it affects the quality of your milk.
Add an extra layer of protection to your milk today.
Contact us today to find out more information